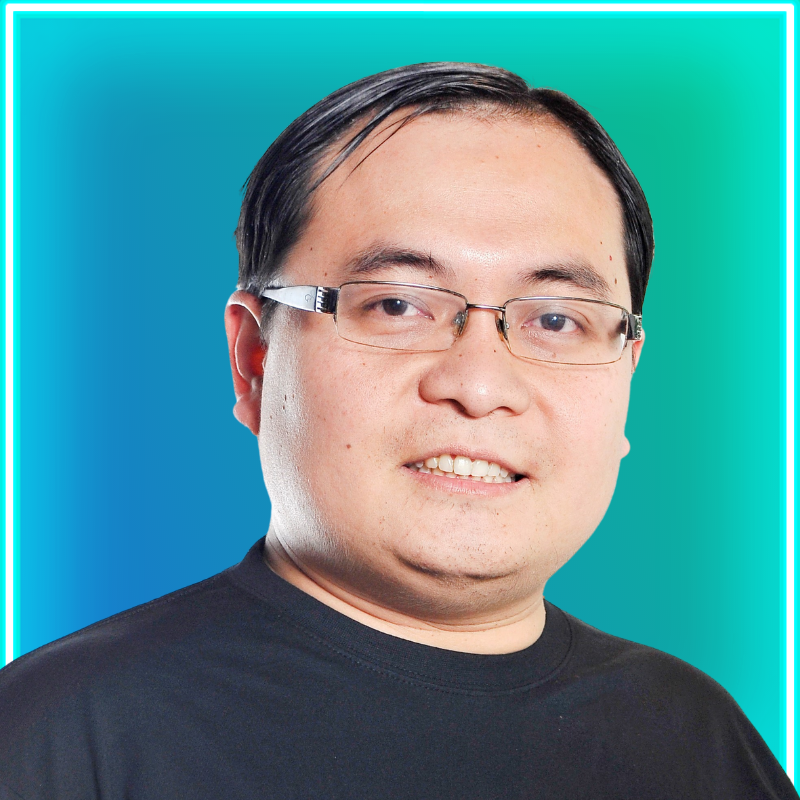 Yeoh Chen Chow
Co-Founder
Fave Group
Yeoh Chen Chow is the co-founder of Fave Group, next generation fintech loyalty platform in South East Asia. Fave was acquired by Pine Labs in April 2021.

Fave helps to digitise tens of thousands of local businesses, from restaurants, cafes, retailers, spas, beauty and wellness studios, service providers, tourist attractions to hotels in South East Asia and India. Fave helps those businesses in multi payments acceptance, customers acquisition (vouchers/deals, ecards), loyalty, cashback and retention, buy now pay later, analytics, customers reviews/ratings etc. Fave acquired 3 of the Groupon subsidiaries in South East Asia — Malaysia, Singapore and Indonesia. He is also the co-founder of KFit, regional fitness sharing platform in South East Asia.

Prior to that, he was the Regional Operations Director for Groupon Asia Pacific, Product Manager for JobStreet.com and Management Consultant for Accenture. He is an Eisenhower Fellow and an alumnus of Cornell University. He is passionate and active in youth/student/entrepreneur empowerment, and he spent quite a bit of his free time in mentoring. He is also an angel investor, who has invested in numerous early stage startups in the region.