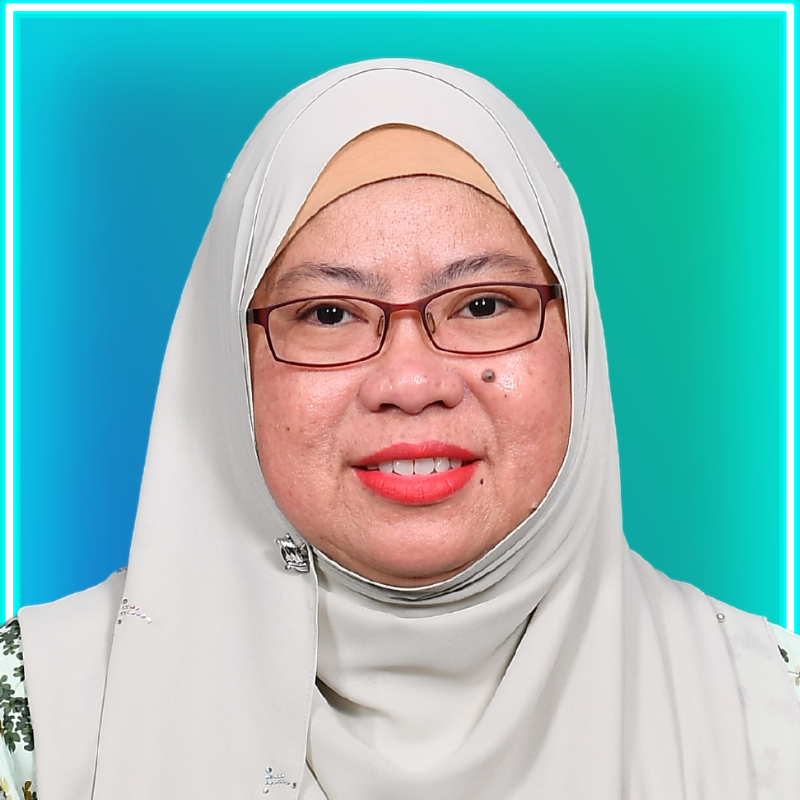 YBhg. Datuk Dr. Suhana Md. Saleh
Director, K-Economy Division
Economic Planning Unit (EPU), Prime Minister's Department
YBhg. Datuk Dr. Suhana Md. Saleh started her career as a Diplomatic and Administrative Officer in 1995 and was posted to the Distribution Section, EPU. Since then, she has served in various divisions, namely Social Services, Agriculture, Regional Development, and Strategic Planning and International Cooperation. Her expertise is in policy planning and development project management related to poverty eradication, equity ownership, social development, international cooperation and digitalisation. In June 2020, she was appointed as the Director of K-Economy Division, among others, to oversee the development and growth of the ICT sector, digital economy and government delivery system. Her responsibilities include the preparation of two chapters in the Twelfth Malaysia Plan and the Malaysia Economy Digital Blueprint. She holds a PhD in Economics from the Victoria University, Melbourne, Australia and a Masters degree from the Hiroshima University, Japan.