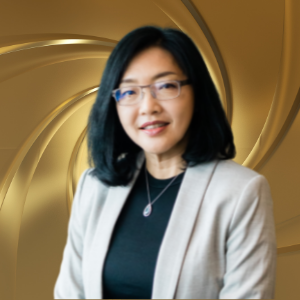 Chee Pei Pei, Tax Executive Director, Deloitte Malaysia
Chee Pei Pei has more than 30 years of tax experience in both business tax and expatriate tax matters. She currently leads the Korean Service Group and the Johor Bahru tax practice.
A frequent speaker at many private wealth banking events, Pei Pei is also the Deloitte Private Leader for Malaysia – serving private companies and family owned businesses of all sizes. Her expertise is providing advice on corporate tax restructuring and ensuring an efficient succession planning of family businesses across generations within the family legacy.