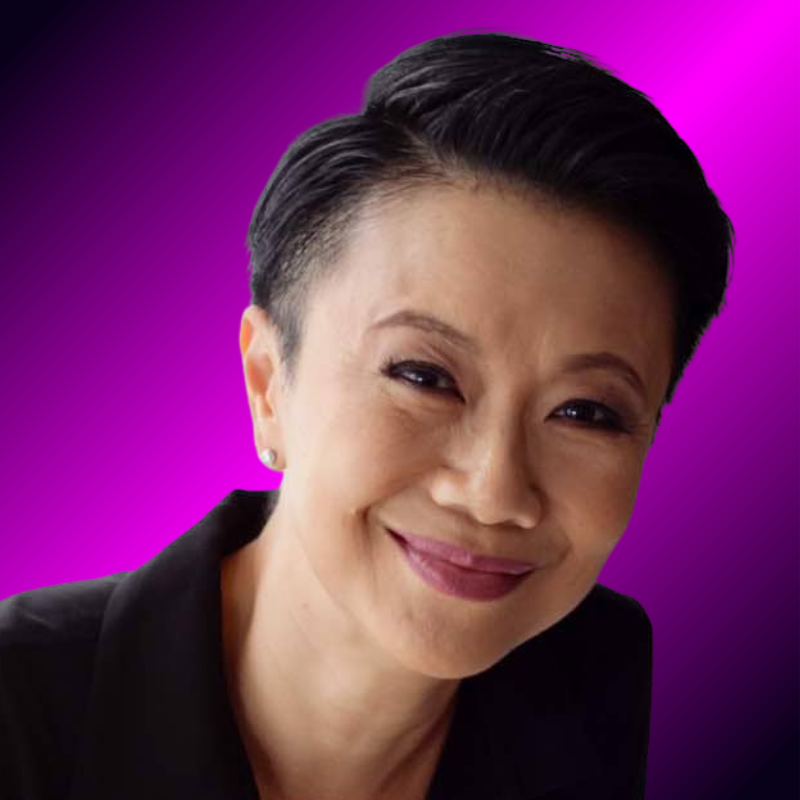 Shirley Low
Chief Marketing Officer
Golden Screen Cinemas
With a prolific career spanning more than 25 years, Ms. Shirley Low has held many key positions in brand and trade marketing, sales, and e-commerce. Her experience spans a broad range of industries including sporting goods, advertising, fast moving consumer goods, as well as pharmaceuticals and construction materials.
Throughout her career, Ms. Low has transformed many businesses, developing and leading teams across different functions. Her experience in branding encompasses both B2C and B2B businesses such as GlaxoSmithKline Malaysia, Guinness Anchor Berhad, Lafarge Malaysia, and Fico-YTL Vietnam, where she has driven the marketing, branding, and communication strategies, business intelligence, and commercial sales for each organisation.
As GSC's CMO, Ms. Low is breaking new ground for Malaysia's leading cinema exhibitor, as she aims to push its boundaries beyond movies into crafting an enriching cinema experience complete with merchandising, F&B, events, and more.