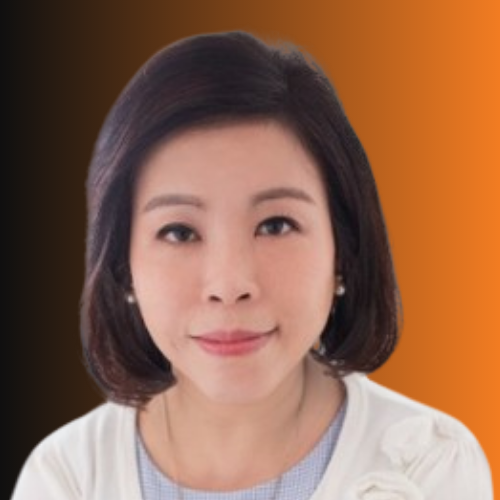 Sheena Chin
Managing Director
Cohesity ASEAN
Sheena Chin is the managing director for COHESITY Association of Southeast Asian Nations (ASEAN), responsible to drive Cohesity's rapid growth in the region, including go-to-market strategy and execution for the ASEAN region, working with channel partners, systems engineering, operations, and marketing teams.

Sheena brings years of data management expertise to Cohesity. She joins Cohesity from Veritas, where she served as the Singapore country director, building a strong presence in the region and significantly impacting revenues during her tenure with consistent year on year growth. Previously, Sheena worked as an enterprise sales director for Symantec, growing the company's cybersecurity and information management software business in Southeast Asia.

With more than 20 years in enterprise technology sales, Sheena has extensive experience in developing deep customer engagements with large global customers and securing strategic wins in hyper-competitive markets. Throughout her career, she has helped organizations address the challenges of exponential data growth by leveraging cloud scalability, achieving infrastructure and application resiliency, and adapting to the latest data protection and compliance requirements. Sheena graduated with a master's degree from the University of Hull.