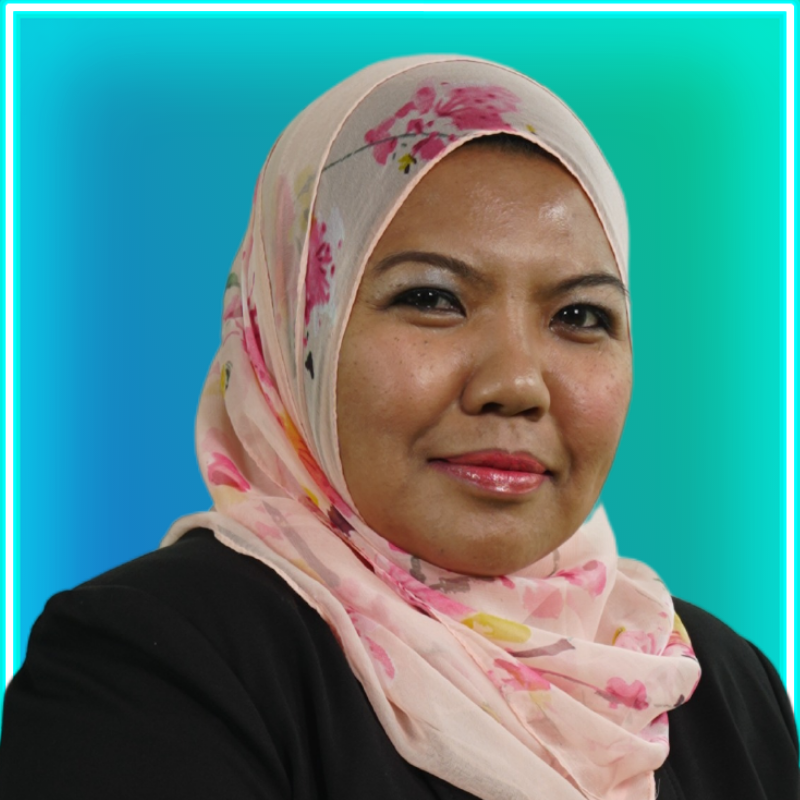 Shafinaz Salim
Head of Technology Hub Development Division
Cyberview
Shafinaz Salim is the Head of Technology Hub Development Division of Cyberview Sdn Bhd and has vast experience in the digital arena, as she previously served as the Strategy and Planning Manager with Malaysia Digital Economy Corporation, MDEC who is also our strategic partner.

Today, Shafinaz is responsible for strategising, designing, developing and executing key enablers to elevate Cyberjaya into a Global Technology Hub. In her current role, Shafinaz has been instrumental in driving the development of Cyberjaya as a vibrant Global Tech Hub, making it a vibrant, smart city that we envision it to be.