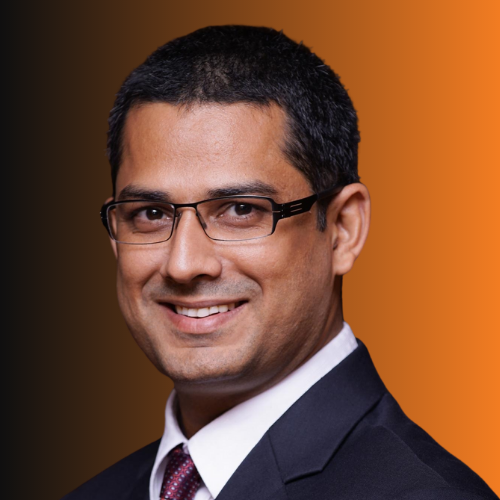 Sammeer Sharma
Managing Director and Head of Wealth Management
Standard Chartered Malaysia
Sammeer Sharma was appointed as the Head of Wealth Management for Standard Chartered Malaysia on 1 January 2019. Prior to this, he was the Executive Director and Head, Bancassurance, Wealth Management where he led the Bank's Bancassurance business in Malaysia and ASEAN and South Asia cluster markets.

A banking professional with over 20 years of experience in developing businesses, leading transformations and change management actions across diverse markets, Sammeer has been with the Bank since 2002. His responsibilities have spanned across the Consumer Banking spectrum covering P&L Management, New Business Development, Product Management, Portfolio Management, Sales Management, Project Management, Analytics & Performance Management.

In his 18 years with Standard Chartered, he has successfully built and transformed businesses across several domains like Insurance, Lending, Payments, Retail Segments, Distribution and Digital Banking. This gave Sammeer wide exposure to complex and varied businesses, across multiple complex markets such as Malaysia, Singapore and India.