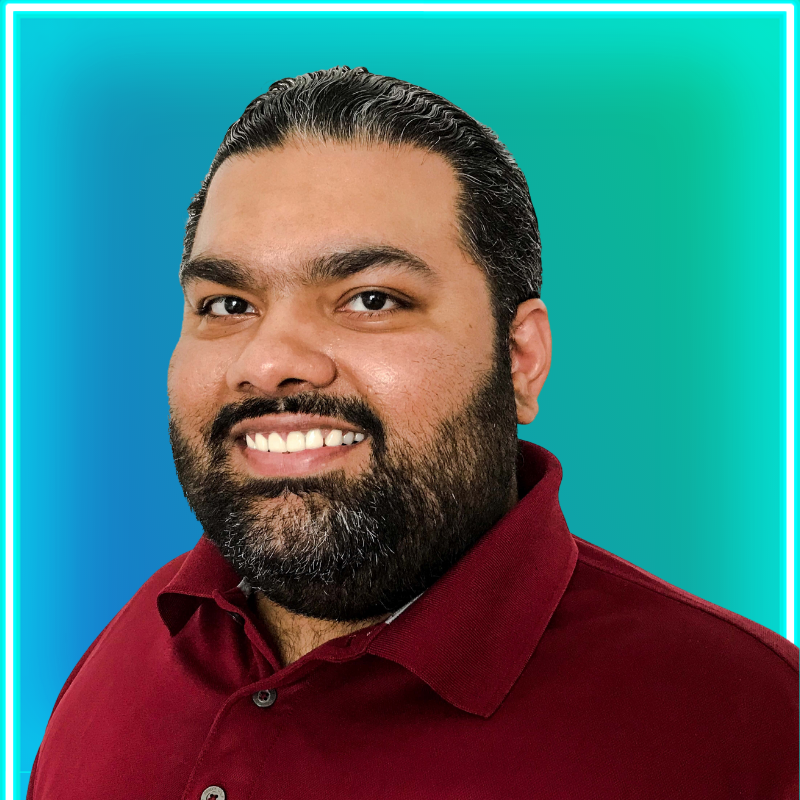 Saify Akhtar
Director of Strategy
Pertama Digital
Saify is a dynamic entrepreneur in building and growing tech companies internationally, starting with the entry into Malaysia of Uber in 2014 and of GrabCar in 2015. A two time gold award winner from the UK Department of International Trade for entrepreneurship, Saify also consults for established businesses in London, Nigeria and Singapore on their digitalisation strategies.

A problem solver at heart, Saify's passion lies in starting global businesses, encouraging entrepreneurship and solving real world issues through digital innovation, especially for emerging markets. As Pertama Digital's Director of Strategy, he is moving rapidly to build an Islamic digital bank for the financially underserved in Malaysia.