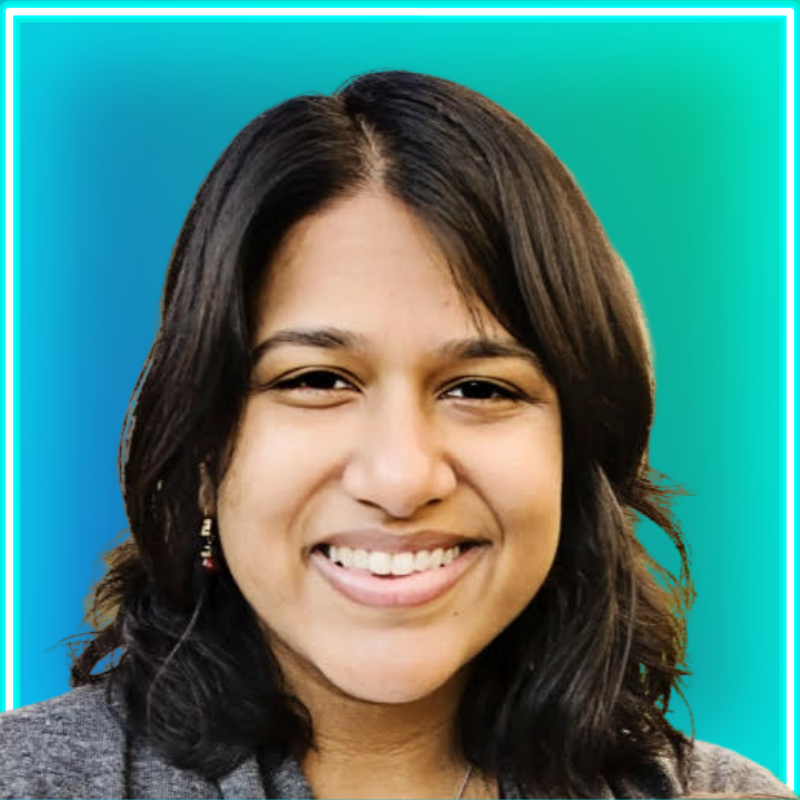 Rekha Reddy
Senior Financial Sector Specialist
World Bank
Rekha Reddy is a Senior Financial Sector Specialist in the World Bank Group's Finance, Competitiveness and Innovation Global Practice. Currently based in Kuala Lumpur, she leads the Bank's engagement on the financial sector in Malaysia. Rekha joined the World Bank as a Young Professional and since then has managed technical assistance and lending operations in over 15 countries in Latin America, Asia and Africa. Her thematic areas of focus include inclusive and SME finance, competition in financial services, digital financial services and rural and sustainable finance, and she has also published papers on several of these topics.

Prior to joining the World Bank, Rekha worked at the Federal Reserve Bank of New York, and at ACCION International, a microfinance network. She holds a Bachelor's degree in economics from Columbia University and a Master's degree in Economics and Public Policy from Princeton University.