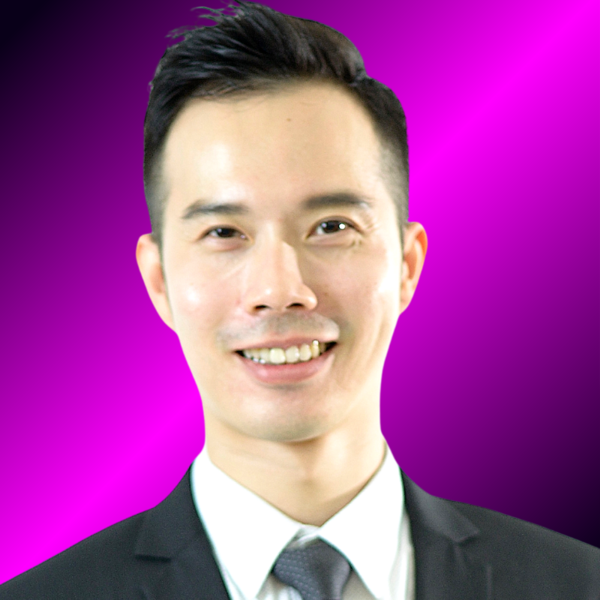 Raymond Foo
Senior Marketing Manager
Sea Gamer Mall
Raymond Foo is the Senior Marketing Manager of SEAGM, a global online game e-commerce with 10.2 million total active users. He leads the marketing outreach and engagement initiatives, focusing on growing the business via a highly efficient bottom-funnel strategy.

Winning the Best In Brand The Star SOBA Awards 2021, Raymond has further strengthened SEAGM's presence in the consumer mind. He also strives to bring the gaming communities and industry players together via shared interests to ultimately further SEAGM's mission of developing a sustainable gaming ecosystem.