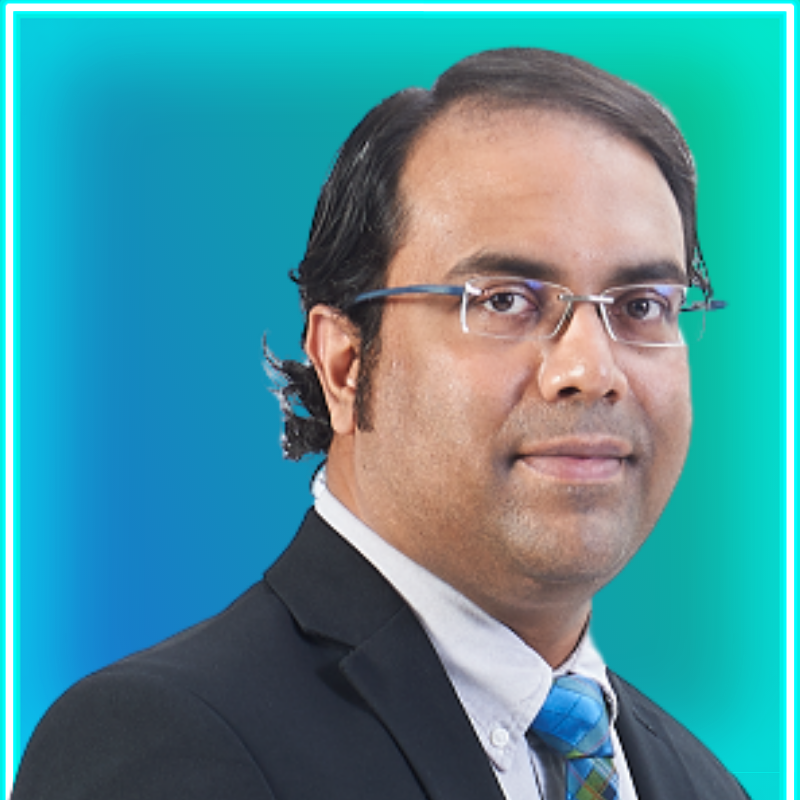 Professor Ir. Dr. Satesh Namasivayam
Associate Head, School of Energy, Geoscience, Infrastructure and Society
Heriot-Watt University Malaysia
Satesh Namasivayam has over a decade's worth of experience in higher education. He has held several academic leadership positions, where he has played an instrumental role in the execution of various strategies that have helped in positioning academic schools. As a third generation mechanical engineer, he was formerly a Fellow of the Institution of Mechanical Engineers and a Chartered Engineer, registered with the Engineering Council of the UK. He is also a professional engineer with a practicing certificate, registered with the Board of Engineers Malaysia. Dr Namasivayam is an evaluator with the Engineering Accreditation Council, Malaysia, and has been involved in evaluating engineering degrees for accreditation in the country. He is also the only Malaysian member on the International Steering Committee for the Global Grand Challenges of the National Academy of Engineering, USA. Dr Namasivayam was formerly Editor-in-Chief of the Journal of Engineering Science and Technology, a Web of Science and Scopus indexed journal, which also published engineering education related research. He possesses a first-class honours degree in mechanical engineering and a PhD in thermo-fluids engineering, both degrees awarded to him by the University of London. Satesh is currently the Academic Head, of the Energy, Geoscience, Infrastructure and Society School and Head of Lab Operations at Heriot-Watt University's Malaysia Campus.