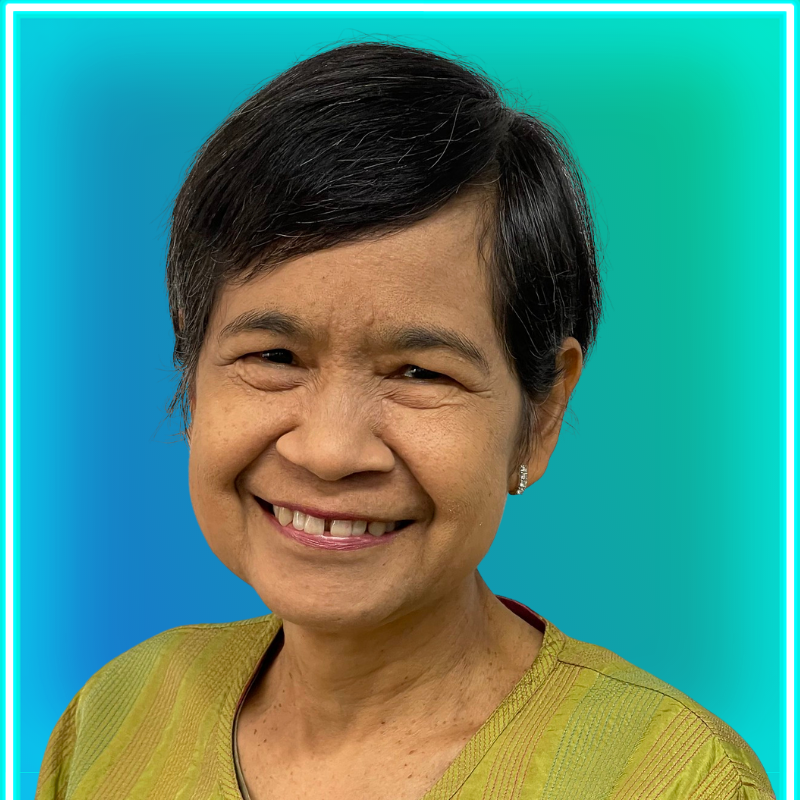 Panudda Boonpala
Deputy Regional Director, Regional Office for Asia and the Pacific
International Labour Organization (ILO)
Ms. Panudda Boonpala is appointed Deputy Regional Director of the ILO Regional Office for Asia and the Pacific, with effect from 1 January 2018. Prior to that, Ms. Boonpala has held the position of Director of the ILO Decent Work Team for South Asia and Country Office for India. Ms. Boonpala has been with the ILO since 1995, serving the ILO in Geneva, Bangkok, Dhaka and New Delhi. Her professional experience covers several areas in the World of Work, working with Government, employers' organisations and trade unions, on issues such as social protection, fundamental principles and rights at work, labour market governance, labour migration, informal economy workers, youth employment and skills training. Ms. Boonpala holds an MA in Labour Administration and Management from the Thammasat University, Bangkok, Thailand.