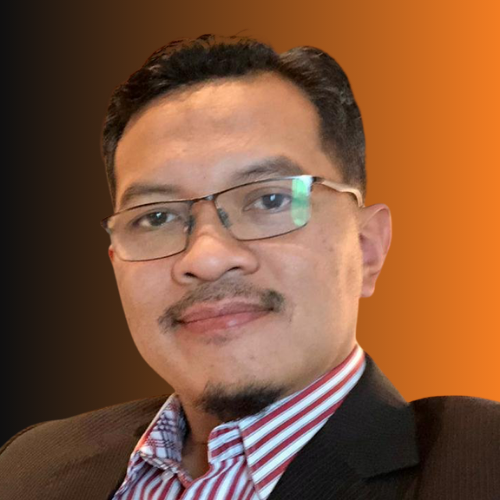 Noorhisham Rusmani
Chief Information Security Officer
Mizuho Bank Malaysia
He bring together 20 years of experience in IT Management in Financial Institutions, Islamic Banking and Corporate Banking. He has solid experience in IT Risk Management, Application Development, IT Security and Strategic Planning. He is passionate about Cyber Security, digital transformation and emerging technologies. He also has experience in security strategic advisory for Malaysia operation and regional country and currently serve as the Chief Information Security Officer at Mizuho Bank (Malaysia) Bhd.