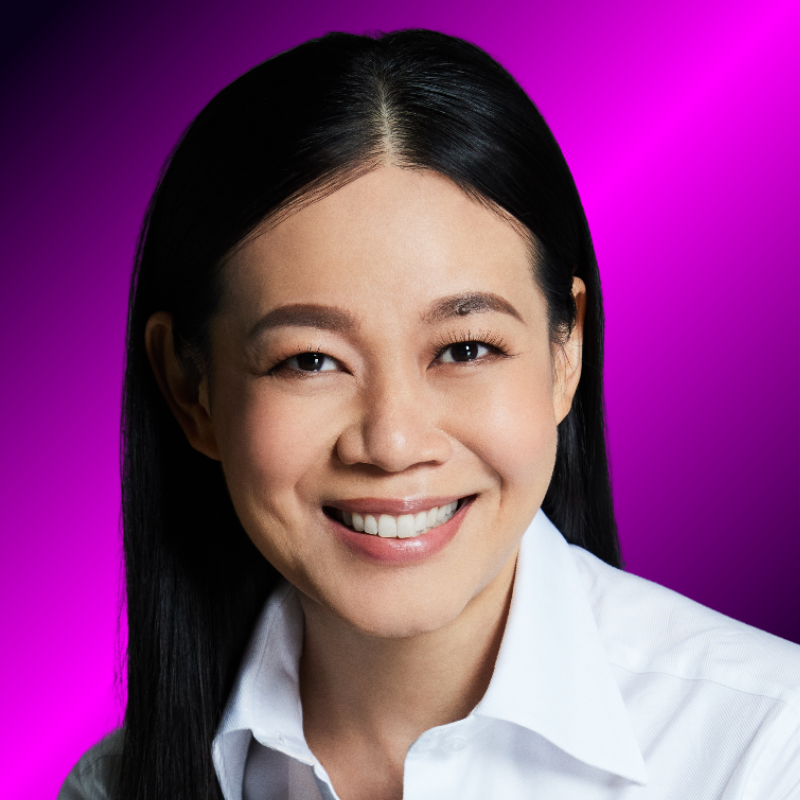 Ngai Yuen Low
Group Chief Merchandise And Marketing Officer
AEON Group Malaysia
Yuen, a multiple award winning workaholic is now the Group Chief Merchandise & Marketing Officer for AEON (M) Bhd. Also a passionate activist who support two causes: the 22 year old Kakiseni that champions the arts and its advocacy; as well as founding WOMENgirls in 2011, an NGO dedicated to remind women as role models to younger girls to achieve their potentials.
In Oct 2021, Yuen released the acclaimed social film on humanity called Orang Itu onto Netflix that scored a 10/10 from film critic, Tan Sri Johan Jaafar in The Star and is named the top 5 must watch Malaysian film starring Datin Sofia Jane, Carmen Soo, KK Wong, Namron and Tony Eusoff.
Yuen also sits as an independent director contributing to 2 public listed companies; GDEX Berhad and OCK Berhad. GDEX is a logistic and freight company while OCK is in the business of telecommunications network services and energy.