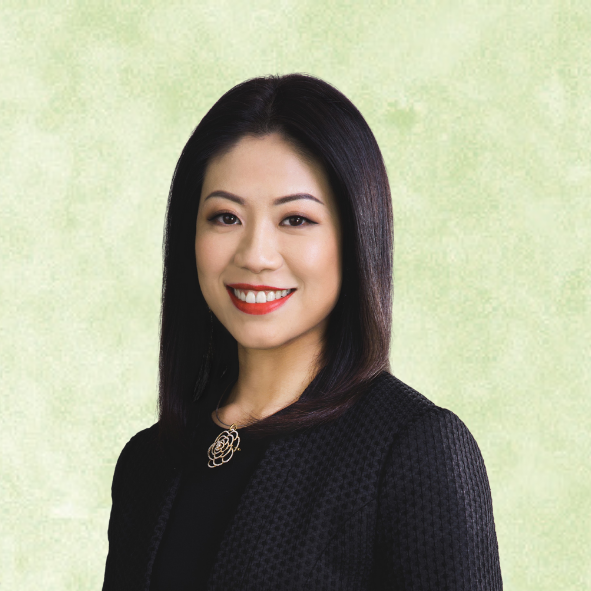 Executive Director and Chief Executive Officer, UOB
Ms. Ng Wei Wei was appointed as Executive Director and Chief Executive Officer (CEO) of UOB Malaysia on 1 May 2022. Prior to this appointment, Ms. Ng was the Deputy CEO of UOB Malaysia, a position she has held since 1 July 2021.
Ms. Ng is a career banker with over two decades of experience having held various senior leadership roles at global financial institutions in Malaysia and Hong Kong. During the initial phase of her career, she was attached to the Malaysian International Merchant Bankers Berhad, Standard Chartered Bank Malaysia Berhad and UOB Malaysia.
Subsequently, Ms. Ng served in HSBC Bank in Malaysia and Hong Kong (HSBC), where she held several senior country and regional leadership positions spanning across business functions namely Commercial, Corporate and Transaction Banking. In Hong Kong, she was responsible for driving the Global Trade & Receivables Finance business covering ten countries in the Asia Pacific region.
Ms. Ng rejoined UOB Malaysia in 2019, as Managing Director and Country Head of Wholesale Banking where she was instrumental in growing the wholesale business. She was subsequently promoted to be the Deputy CEO of UOB Malaysia, and entrusted to oversee Retail Banking, Channels and Digitalisation and Risk Management functions while continuing to lead Wholesale Banking business.
Ms. Ng holds a Bachelor of Commerce degree with double major in Accounting and Management from the Monash University of Melbourne, Australia.