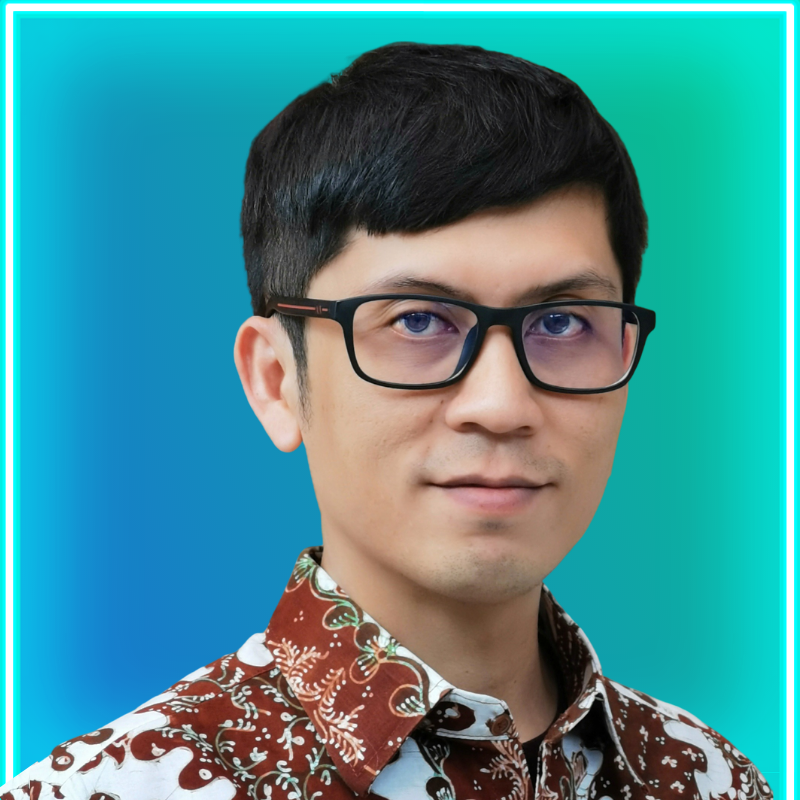 Muhammad Suhada
Deputy (Acting) Chief Information Officer
Blue Bird
Suhada is an IT strategist with 20 years of experience working in technology space while learning other things in life that he believes digital transformation is not just about technology, it is about people and culture.

He holds MBA in Strategic Management supported with various industry certifications such as Project Management Professional (PMP), Risk Management Professional (PMI-RMP), Agile and Scrum, and several technical industry certifications.

He is currently engaged with Blue Bird, one of the largest land transportation companies in Indonesia – widely known with their taxi – helping them with their digital transformation as Deputy (Acting) CIO. His scope includes (and not limited to) digital product developments, data analytics & artificial intelligence, Internet of Things, cloud technologies, IT services and infrastructure, ERP, and security.

Before joining Blue Bird, he spent 8 years working with one of the global leaders in ICT in their APAC hub in Cyberjaya, Malaysia.