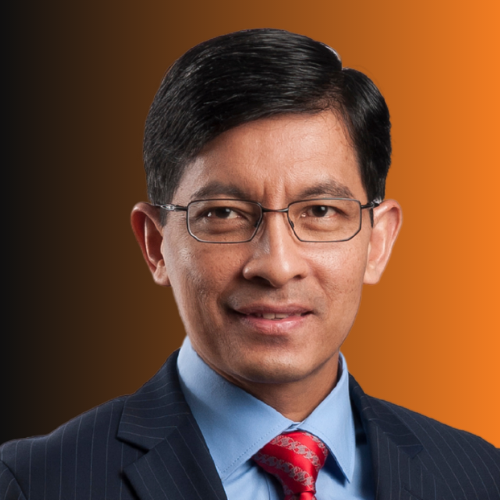 Mohd Muazzam Mohamed
Chief Executive Officer
Bank Islam
Mohd Muazzam Mohamed is the Chief Executive Officer of both BIMB Holdings Berhad and its wholly-owned subsidiary, Bank Islam Malaysia Berhad. He is responsible in chartering the course of both entities as well as spearheading its overall business and operational direction. He joined Bank Islam on 11 May 2015 as its Chief Financial Officer before being appointed to his current position on 5 December 2018. Formerly a Partner with KPMG Malaysia and an Executive Director with KPMG Management Consulting, he is a Chartered Accountant with Malaysian Institute of Accountants; a Council Member of The Malaysian Institute of Certified Public Accountants; Chartered Islamic Finance Professional of Chartered Institute of Islamic Finance Professionals; and a Chartered Public Finance Accountant of Chartered Institute of Public Finance and Accountancy. Encik Muazzam has over 22 years of experience in the field of finance, audit and consulting. Encik Muazzam holds a Bachelor of Accounting from International Islamic University of Malaysia.