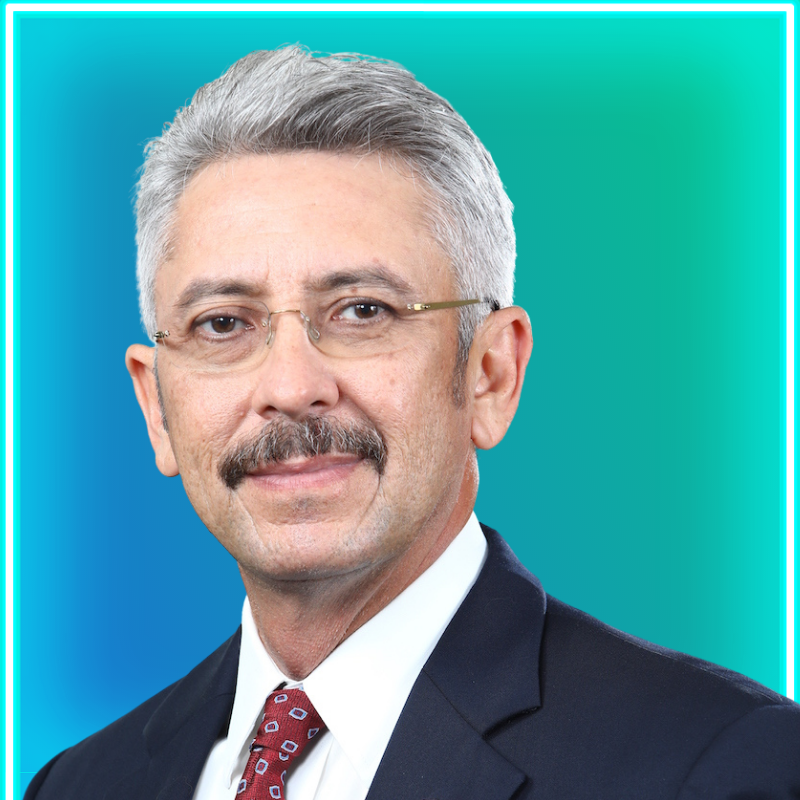 Mohamed Fitri bin Abdullah
Managing Director
Oracle Malaysia Corporation
Fitri Abdullah joined Oracle Corporation Malaysia Sdn Bhd on 18th August, 2016.

Fitri has nearly three decades of ICT industry experience from both a local and international perspective. Within the last 18 years of his career, he held various senior leadership positions in several companies such as Mesiniaga Berhad, Maxis Berhad ("Maxis") and Hewlett-Packard (Malaysia) ("HP") Sdn. Bhd. based in Malaysia. His last position before joining Oracle Malaysia was as the Managing Director of Mesiniaga Berhad. Prior to that, Fitri was with Maxis as Senior Vice President and Head of Maxis Business Services where he was overall responsible for the Corporate, Government, SME and wholesale business for Maxis. At HP, his last position was as the Asian Regional Director for the Communications Industry for HP's Consulting and System Integration business division and prior to that, as the overall Director for South-East-Asia for HP's Consulting and Systems Integration business.

Fitri has a Bachelor of Science degree in Computer Science from Indiana State University, a Master of Science degree in Computer Science from Arizona State University and attended the Advanced Management Program from Harvard Business School in 2011.