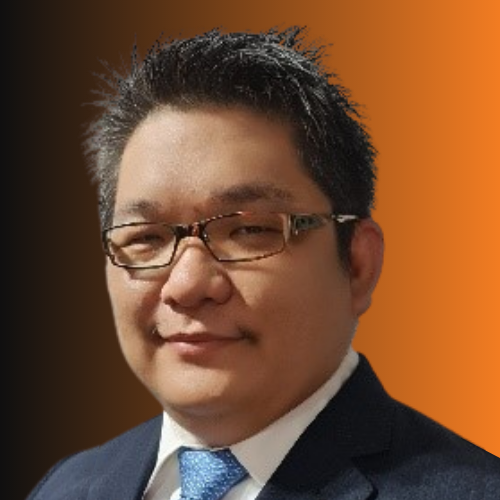 Matthew Tan
Group Chief Information Officer
Domino's Pizza – Malaysia, Singapore & Cambodia
Matthew is passionate in technology, innovation and digital initiatives. Having over 20 years' experience in technology management, he is currently the Group Chief Information Officer of Domino's Pizza for Malaysia, Singapore and Cambodia. He heads the Group Technology Division for Domino's Pizza across the 3 countries.

Prior to joining the F&B industry, Matthew have spent more than 10 years in various strategic and technology leadership roles with various local, regional and global banks in Malaysia. He has also championed many regional and global transformation and innovation initiatives in the areas of electronic government, digital banking and consumer technologies.