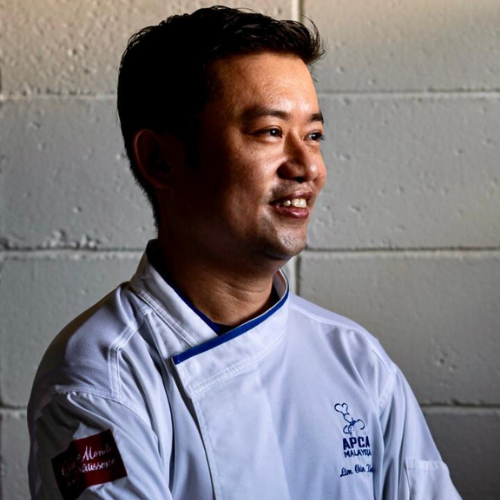 Lim Chen Kheng
Executive Pastry Chef
Academy of Pastry Arts Malaysia
He is very dedicated to Pastries and has a strong working experience in One World Hotel, The Saujana Resorts and Hotel and also Melia Hotel Kuala Lumpur. He represented Malaysia during Asian Pastry Cup 2016 and received 2nd Position. He conducts full time workshops and Intensive class for students in Malaysia and Philippines. He represented Malaysia in World Pastry Cup 2017 in France, January 2017.