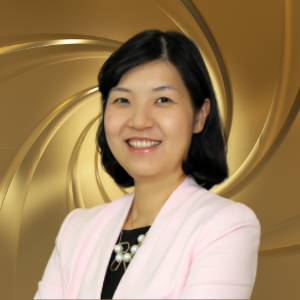 Chief Investment Officer, Kenanga Investors Berhad
Lee Sook Yee joined Kenanga Investors Bhd as Chief Investment Officer in March 2013, bringing with her more than eighteen (18) years of experience in local and regional equities investment. Prior to this, Sook Yee was Head of Equities at Meridian Asset Management, where she managed various local and regional funds. Before joining Meridian, Sook Yee was Vice President/Senior Portfolio Manager at Credit-Suisse Asset Management in Singapore where she co-managed mutual funds focusing on emerging Asian markets. She was also Associate Director/ Portfolio Manager with UOB-OSK Asset Management.
Sook Yee graduated with a Bachelor of Science (First Class Honours) in Economics from the London School of Economics, United Kingdom, and later obtained her Master of Philosophy (M.Phil) in Economics from the University of Cambridge, UK.