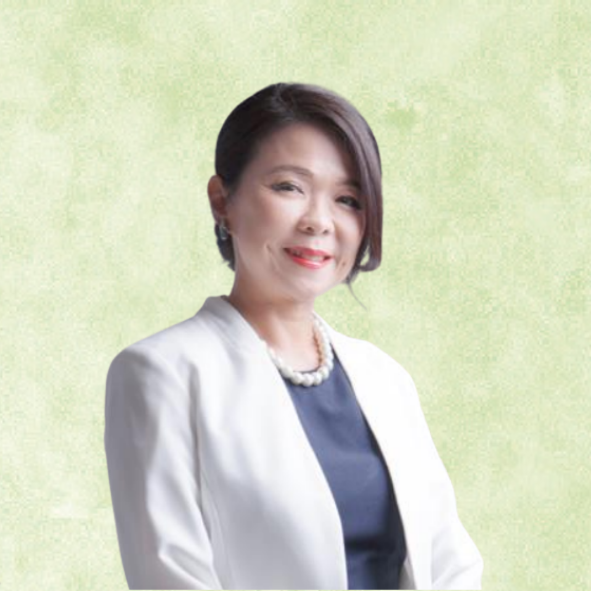 CEO, Berjayapak
Ms Lay Pheng Ooi is the CEO of Berjayapak since 2015, transforming Berjayapak from a
traditional wooden pallet family business into an integrated industry packaging solutions
company serving multinational corporations globally.
Berjayapak is leading in sustainability matters in the industrial packaging industry by
championing circular economy and sustainability strategies. The circular economy approach
pertains to maximizing value and eliminating waste by re-imagining the design,
manufacturing and usage of products and solutions and involve every aspect of the business
from material selection to business strategy.
Never afraid to forge new paths, she has set about increasing the company's global
footprint by rapidly establishing locations across Malaysia and overseas in the last three
years, to serve multinational customers; with more locations in the works.