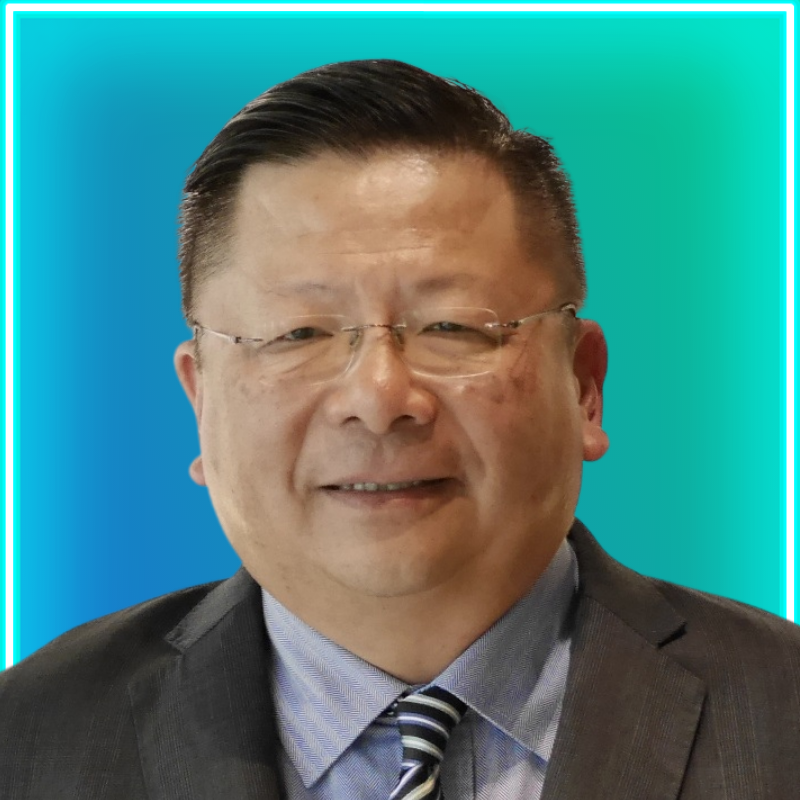 KC Hong
Managing Director
SAP Malaysia
As the Managing Director of SAP Malaysia, Kok Cheong (KC) Hong is responsible for overseeing SAP Malaysia's business strategy development and operations, as well as lead the acceleration of SAP Malaysia's recognition as the Experience Company powered by the Intelligent Enterprise.

KC has more than 25 years' experience in various sales, channels and operations roles across many notable technology companies. He also has 15 solid years of senior management leadership in country and regional capacities. Most recently, he was the Managing Director of global financial services and software provider SS&C Technologies in Malaysia and South Asia. Three years prior to this role, KC was the Country General Manager for the Software Group of IBM Malaysia.

KC graduated B.S in Chemical Engineering from the University of Notre Dame in the United States. He enjoys playing golf and reading during weekends.

Meanwhile, SAP is today the world's largest provider of enterprise applications software with a commitment to supporting every customer become a best-run business.

SAP has been in Malaysia for close to three decades and is at the forefront across 25 various industries throughout the world. Its customers generate 87% of total global commerce ($46
trillion) and include 94% of the world's 500 largest companies.