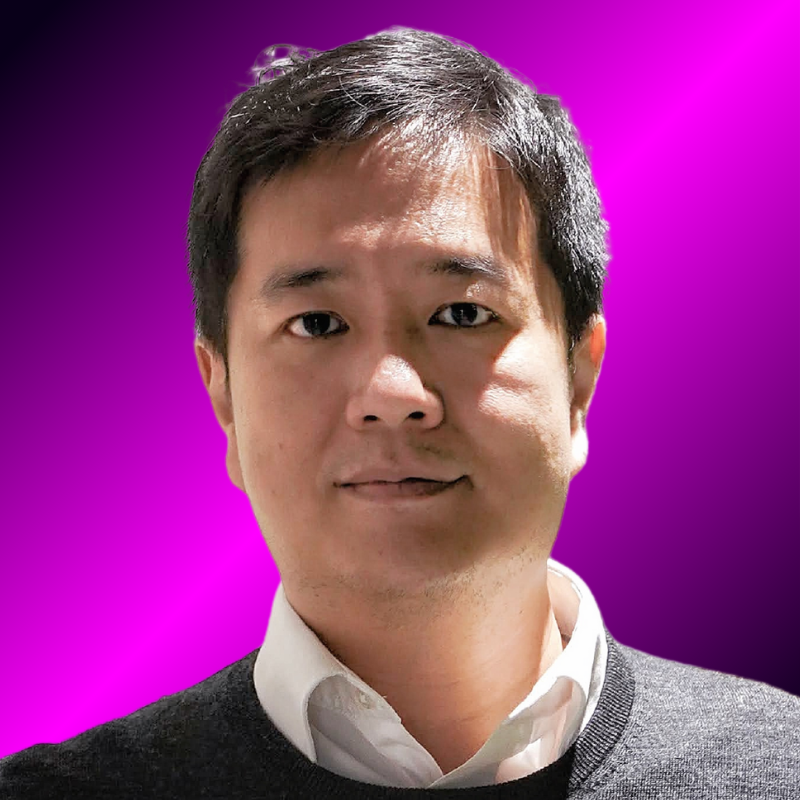 Kausern Hieu
Country Manager, Nuffnang Malaysia & Vice President, Malaysian Digital Association (MDA)
Kausern wants to live in a world where the next generation are affirmed by the older generation to go on a journey of self-discovery and be all they were created to be.
He is currently the Country Manager of Nuffnang Malaysia, Asia's leading influencer and content marketing company. He was recently appointed as the VP of Malaysian Digital Association for the 2022 – 2024 term.
He has more than 20 years of sales, digital marketing experience and also hands-on expertise in leading and managing people across different levels within such organisation types; start-ups, nonprofits and media advertising agencies.
As an outcome driven person, what gives him joy is seeing someone change for the better. As a certified corporate coach, he excels in equipping people with purpose and goal-oriented skills so that they can perform at their best. And when they perform, the business and organisation they are in – transforms.