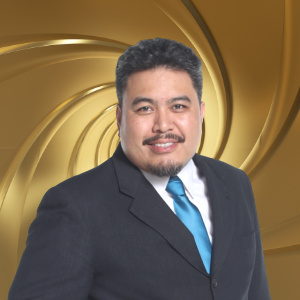 Director of Corporate Treasury Investment Services,
Wealth Vantage Advisory
Certified Financial Planner, Financial Planning Association of Malaysia

Idham started his career advising clients in the area of IT Management Consultancy
for PwC & one of the pioneer member of the software systems development team in
TM for web, internet & New Media Services division.
He moved into the financial sector in 2003 and has accumulated over 15 years of
experience in the financial services industry in a leading banking & financial
institution– leading, training & coaching the company representatives in retail &
corporate investments, personal risk management & wealth preservation and
distribution.
Since 2015, he has been focusing on cash management solutions & advisory for
corporate treasury.