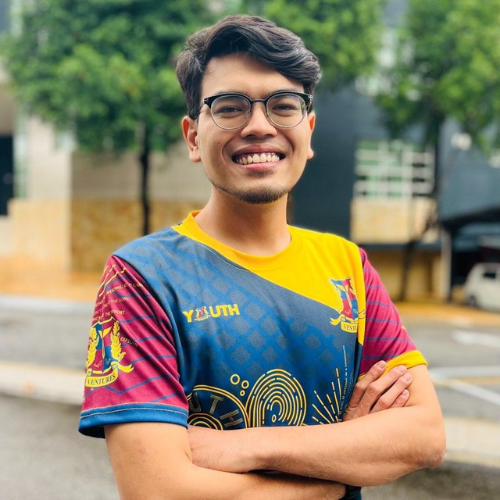 Hanif Marzuki
Chief Executive Office
Youth Ventures
Hanif Marzuki Bin Mohd Saupi is the Chief Executive Officer of Youth Ventures Asia: a youth development company that accelerates the growth of youth in South East Asia with a technology-enabled ecosystem. Youth Ventures Asia also offers a platform for brands to reach out to youths and activate them based on their skills, passion and talents.
Prior to this, he was the co-founder of Qtix: a mobile integrated queue management system, one of the graduates of the first cohort of the MaGIC Accelerator Program and EatThisAsia, a food media company. Before the pandemic, he travels around Malaysia to inspire the next generation of entrepreneurs with StartupMalaysia and help university students to build startups with StartupWeekend.