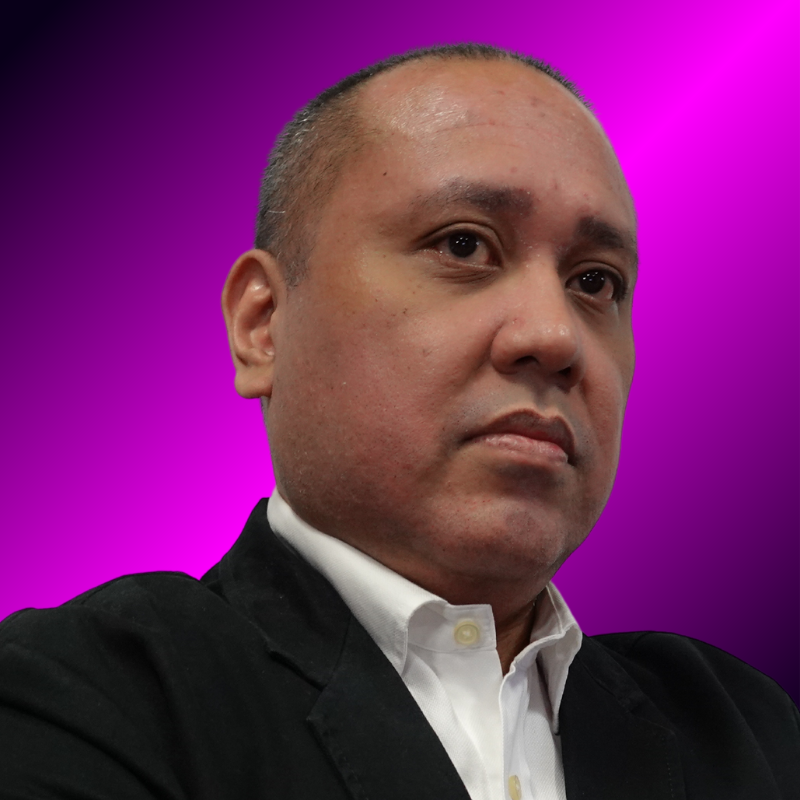 Francis Joseph Dy
Head of Technology Solutions
Ogilvy Philippines
Francis is a highly motivated and competitive digital person whose experience ranges from OTT/VOD, Fintech, Telecommunications and e-commerce. He has been part of several startups in the Philippines where he held various C-level positions and has shown a superior record of Internet revenue generation and growth.

Francis has successfully exited out of 2 start-up companies. He was responsible for taking City Delivery, a traditional offline food delivery company, into a successful e-commerce business which was acquired by Rocket Internet in 2015 and now known as Food Panda.

His digital journey started back in 2008 when he helped develop the Nestle Foodservices website. From Nestle he moved to Magsaysay Group of Companies where he held various Executive positions, one of them with the group buying site that the company launched back in 2011 and was successfully joint ventured to what was the third top group buying site in the Philippines- Deal Grocer.

His extensive experience in designing new products and proficiency in evaluating market entry strategies was very helpful when he worked at Globe Telecom, where he helped launch ABS-CBN Mobile, the company's first brand under its Mobile Virtual Network Operator initiative.

Prior to joining Ogilvy, Francis was the Country Head for Fox Network Group's streaming service FOX+ where he was heavily involved with app improvements and content curation and optimisation.