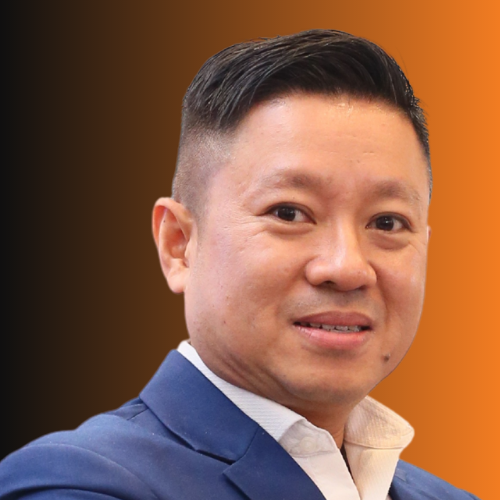 Eric Quah
Country Manager
Red Hat Malaysia
As the country manager, Eric Quah is responsible for overall sales and business aspects of Red Hat Malaysia, leading the country team to drive sustainable growth, as well as help in building stronger relationships with enterprise customers and partners.

Eric joins us from Oracle Malaysia where he leads the Middleware business for Malaysia. Prior to Oracle, Eric was with Hitachi eBworx responsible for their sales and marketing function for ASEAN.

In the past, Eric also worked with IBM Software group for close to 10 years in different roles and functions – account management, enterprise marketing, business analytics and to his last role as Software Business Partner. One of his memorable moments as part of the management role at Oracle was to lead the team to achieve the 100% quota club including all individual sellers.