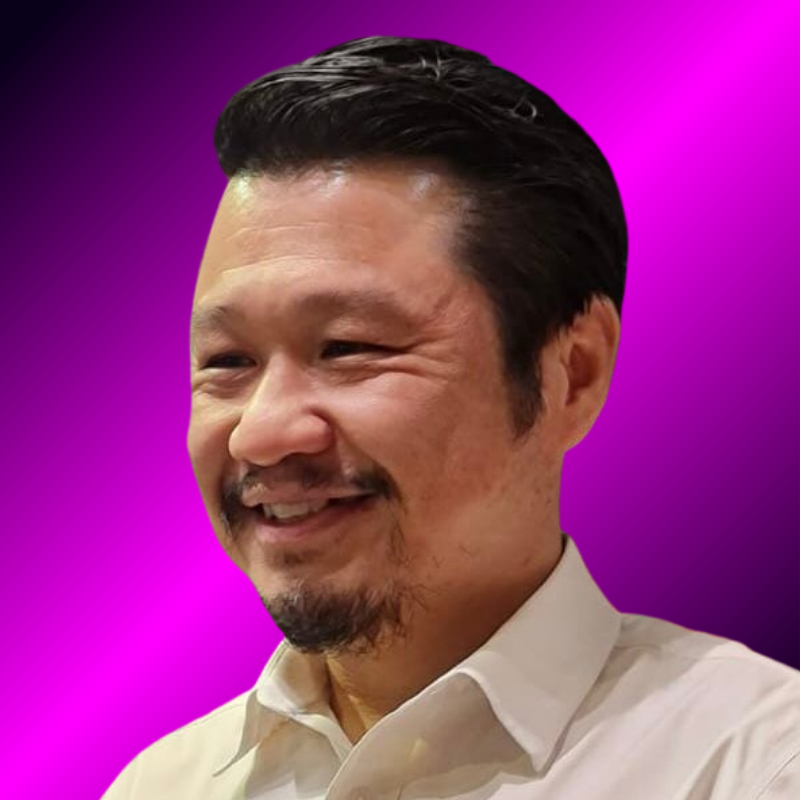 Eason Phan
Chief Operating Officer
Boustead Properties
Eason holds a Master of Engineering (Civil & Structural) from the prestigious "Asia MIT"1 Nanyang Technological University, Singapore. He has over 25 years of experience in various areas of construction, engineering, property development and strategic management of these businesses for some of the top award-winning construction giant and developers in Malaysia and overseas.
The most recent turnaround assignment Eason and team managed successfully could be the key highlight of his career in contributing to our beloved nation through returning the Property Division to a PBT of RM38.9m compared to a loss before tax of RM6.4m in last corresponding quarter 1QFY21. This is achieved on a back of a turnover of RM238m vs RM62.2m exceeding the budgeted PBT of RM18.5m.
A firm believer in lifelong learning, he encouraged his entire team to embrace IOT, in planning and executing marketing plans and roll-out which resulted increased sales, improved staff morale, products awareness, teamwork and most importantly business results.
Some of the notable and remarkable prolific projects in construction and development includes Tajura Redevelopment Masterplan, SILK Ultra-modern Highway, Zanadu Taiwan, Kuala Lumpur Convention Centre, National Highways Network in India, Sunway's Pyramid Tower Hotel and Pyramid Malls, Short and Long Term KLIA Carparks, Perlis Power Plant, as well as branded luxurious hotels like W Hotel in Malaysia, Four Seasons in Kyoto and Okinawa Japan, high-rise integrated mixed developments, and award-winning commercial and residential developments in some of the most successful world renowned townships.
Prior to joining Boustead Properties, Eason held leadership roles with some of the top developers in the country as Executive Director, in charge of Central Region and progressed to Iskandar Region / Northern Region – Malaysia, Executive Director of public listed companies listed on Bursa Malaysia and with subsidiaries of one of the largest conglomerates from East Malaysia.