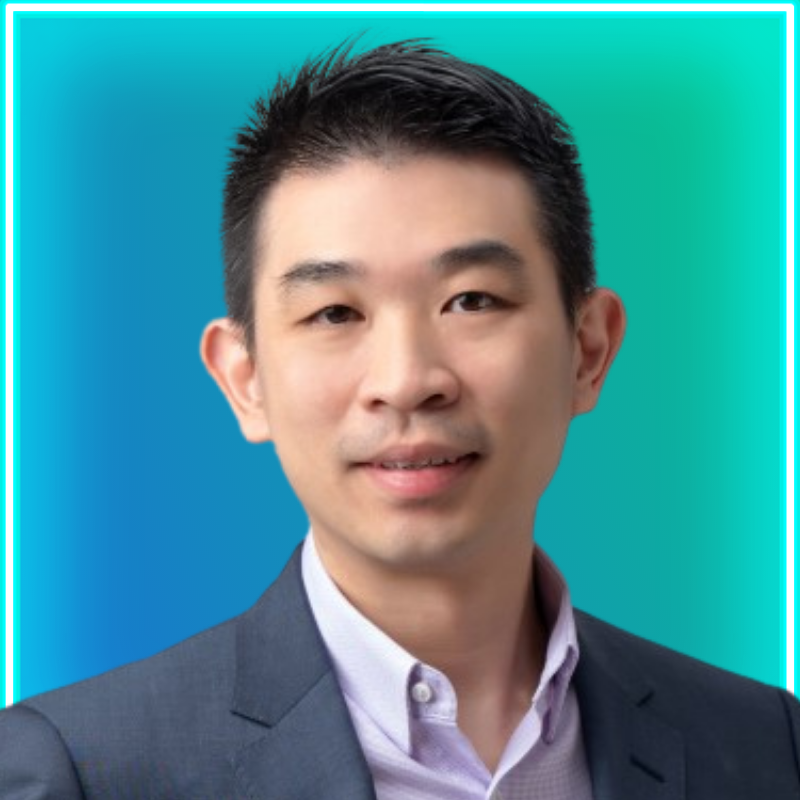 Christopher Choong
Senior Product Manager
Dell Technologies
Christopher Choong supports Dell Malaysia's commercial business, responsible for driving growth and product for Public and Enterprise customers through Workforce Transformation (WFT). Through WFT, he plans and strategise solutions for customers, increasing customers efficiency, productivity and future ready by introducing the right solutions based on the Persona needs. He believes in every user to be given the right tool to maximise their productivity. Today, he advocates on Remote Workforce and Working from Home solutions readiness.

Christopher brings with him a wealth of experience having spent 19 years in Dell in various roles such as Engineering, Quality, Business Improvement, Factory Operations, Customer Care, Tech Support, Brand and Marketing. Since joining Malaysia team, he had brought Malaysia to win major businesses and took him less than 8 quarters to bring Malaysia as market leader. He believes in the right Go-To- Market strategy which results in sustainable growth.

Christopher carries his Bachelor of Science in Computer Science, Mathematics and Psychology from Campbell University, USA.

He is also actively involved as a professional and leadership speaker in various local and international stage.