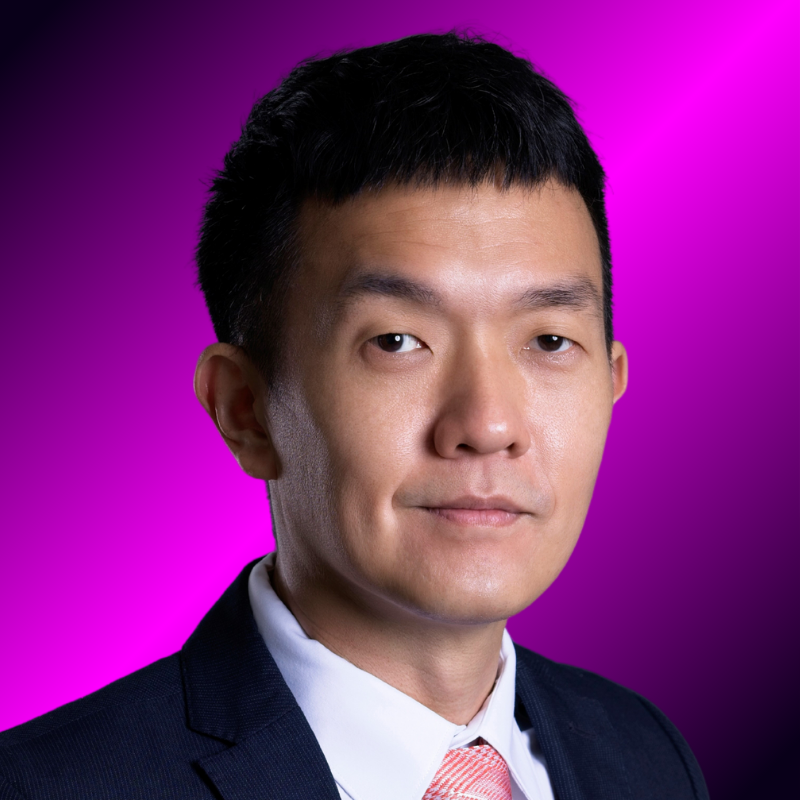 Bernard Yong
Head, Strategic Marketing & Brand Experience
Mah Sing Group
Bernard Yong has spent more than 16 years in the property industry, where his passion for customer & brand experience, and strategic marketing has been developed and honed. Visionary, business-minded and creative, he has amassed a substantial record of success in spearheading compelling brand narratives, strategic marketing and holistic brand strategies, customer experience building, and corporate transformation.
Having worked in a number of organisations ranging from privately held enterprises to public listed and government-linked corporations, he has branded and marketed a variety of projects ranging from residential precincts to financial districts, and driven customer-centric transformation across his organisations.
He is currently attached to Mah Sing Group, one of Malaysia's premier developers and property brands, in the role of Head of Strategic Marketing & Brand Experience and brings with him a unique and refreshing perspective on all things related to marketing, customer experience, real estate, business and strategy.