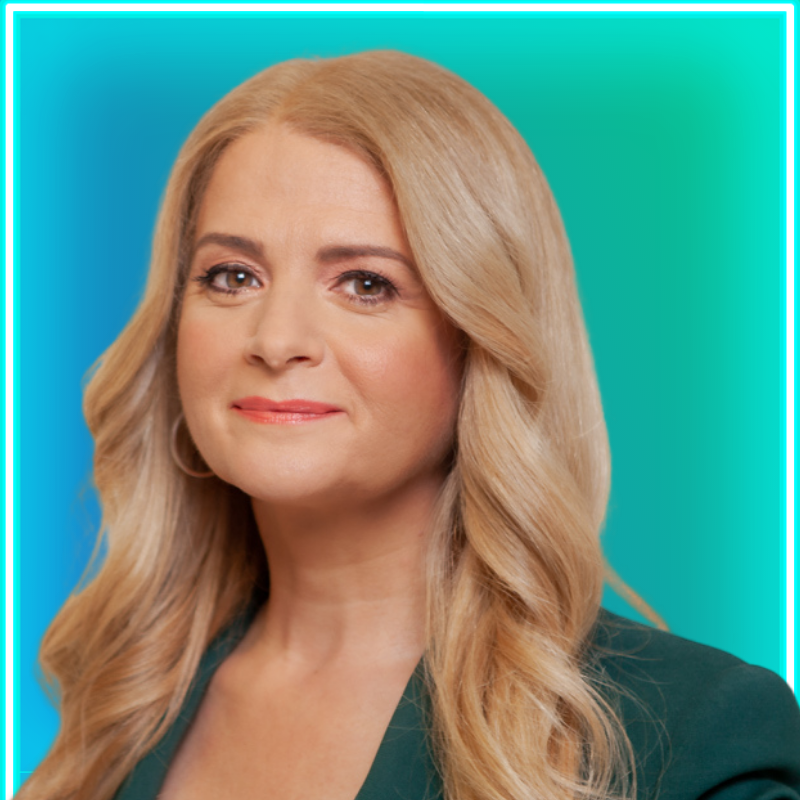 Angela Vithoulkas
Spokesperson for SME Association of Australia &
Founder & Host, SME TV & Podcasts Channel
Angela Vithoulkas is a multi-award-winning business owner who has forged a successful career in public, business, and corporate life. Angela's business experience spans more than 3 decades, having bought, sold and built dozens of businesses and employed hundreds of people.

Angela has been acknowledged by her peers through numerous awards including City of Sydney Business of the Year, Café of The Year, NSW Entrepreneur of the Year as well as 2007 Telstra Women's Business Owner of the Year.

In 2015 she was also named as one of Australia's 50 Influential Women Entrepreneurs, and in 2017, she was named as one of Australia's Top Nine Influential Female Entrepreneurs.

After more than 30 years in business, Angela has time and time again seen the difficulties faced by small business owners across a wide range of issues and realised that they needed a champion to advocate for them. This prompted her to enter into public life and so began her political career.

Angela is a twice elected City of Sydney Councillor representing the small business community and their families. During her time on Council Angela has filled the role of Deputy Chairperson of the City of Sydney Economic Development and Business Sub-Committee. She is also the first Australian Greek woman to be elected to the City of Sydney, an achievement formally recognised by the European Council.

In 2018, against what often appeared to be insurmountable odds, Angela formed The Small Business Party, an independent political party which aims to provide robust and honest representation for small businesses and residents in Australia.

In 2020, at the very start of COVID-19 pandemic, Angela launched her newest project – SME TV & Podcasts Channel on YouTube, she is both the founder and host, carving out a dedicated space for Small & Medium Enterprises to be heard, informed & inspired. Now more than ever, SMEs need a platform where they can feel empowered in a world that has often overlooked them, a place where their views matter.

Today, there is a growing divide between small business and government. Despite being Australia's largest employer, there is no suitable advocate in government or media for small business. Through Angela's tireless work in advocacy, policy, and leadership she is looking to fill that gap.