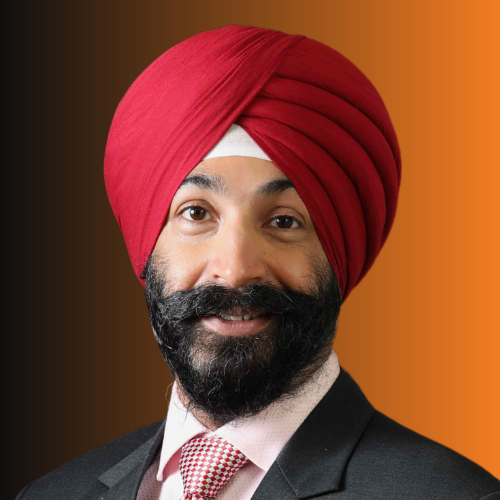 Amitoj Sawhney
Head of Products and Solutions, Regional Southeast Asia
Visa
Amitoj leads the Products and Solutions function at Visa covering Regional Southeast Asia (Singapore, Malaysia, Thailand and Brunei). He is responsible for all products covering consumer, commercial and digital solutions as well as partnerships in this sub-region. Amitoj has been a part of Visa since 2014 and over the years has covered diverse geographies ranging from AP and EMEA in roles spanning Market Development, Account Management to Products and Solutions.

Prior to Visa, Amitoj spent considerable time with TransUnion where he was responsible for Sales and Account Management function across variety of clients in the India business. Amitoj started his career with GE Money as a part of their Young Leaders Development Program looking at the entire value chain from sales, operations to collections in India.

Amitoj is a Metallurgical Engineer by profession and went on to pursue his dual Masters in Management from MDI, Gurgaon and ESCP, Paris.