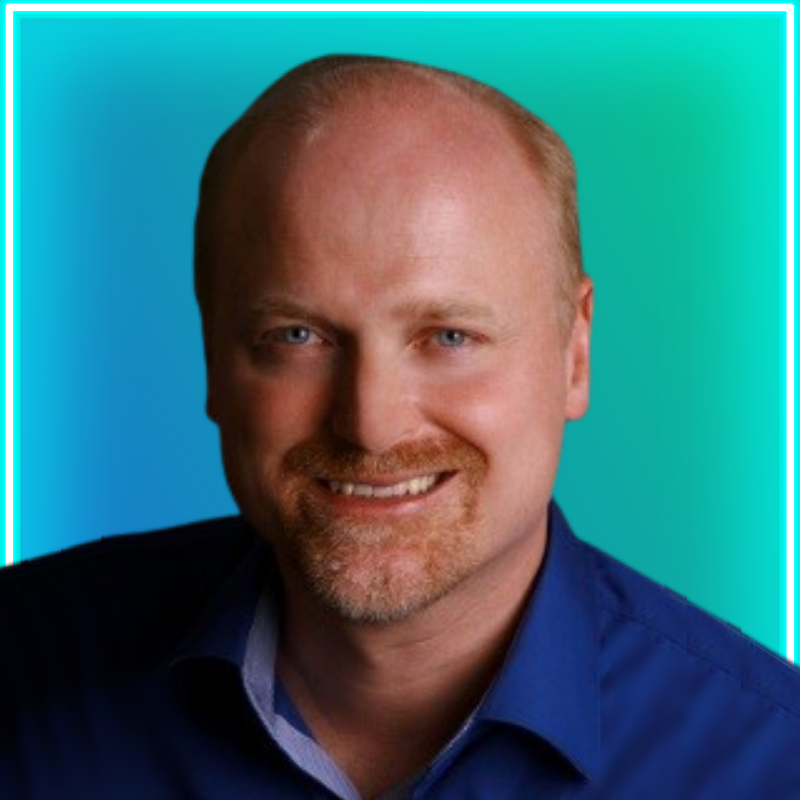 Dr. Alexander Böhmer
Head of South and Southeast Asia
Organisation for Economic Cooperation and Development (OECD)
Dr. Alexander Böhmer is since 2015 Head of the South and Southeast Asia Division in the Global Relations Secretariat of the Organisation for Economic Co-operation and Development (OECD). His team is supporting the implementation of the OECD work with India, the Joint Indonesia/OECD Work Programme, the OECD Southeast Asia Regional Programme, and Country Programmes with Thailand and other countries from South and Southeast Asia. Before, Dr. Böhmer was setting up the OECD Office in Jakarta and before that managing the MENA-OECD Investment Programme. Prior to joining OECD in 2003, Dr. Böhmer was director of section with the Federation of German Industries (BDI) in Berlin and was previously working in the Federal Ministry of Economy and the EU Commission's Directorate General for Trade. Dr. Böhmer holds a Ph.D. in Law and a Master Degree on International Business from the London School of Economics. He has published on international economic law and policy, European Union competition law, international trade and investment law and policies, public-private partnerships for infrastructure development, SME policy, financial market regulation and business climate competitiveness in emerging markets. He is a guest lecturer at Sciences Po Paris.