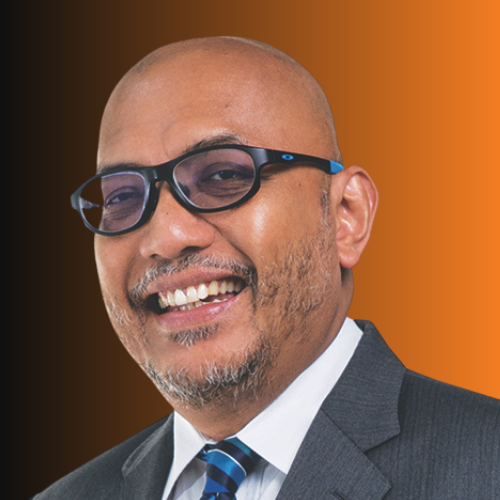 Ahmad Shukri Abd Rahman
Chief Risk Officer
Bank Rakyat
Ahmad Shukri has over 30 years of experience in banking and finance, focusing on areas of risk management and Islamic Finance. He is at present the Chief Risk Officer of Bank Kerjasama Rakyat Malaysia Berhad. Prior to his current appointment as CRO in Bank Rakyat in August, 2016, he was the Head of Risk Management, OCBC Al-Amin Bank Berhad where he served there for about 8 years. Shukri had also served at the following Banks respectively Oriental Finance berhad, the Pacific Bank Berhad Bank Muamalat Malaysia, and Al-Rajhi Bank Malaysia.
Shukri is a Certified Professional in Islamic Finance (CPIF) under the Chartered Institute of Islamic Finance Professional (CIIF). He also holds an Executive Master in Islamic Banking and Finance from Asia E University and a Bachelor's Degree in Business Adminstration majoring in Finance from Texas A&M University,Commerce, USA.
Shukri is also licensed to teach Islamic Finance and Risk Management at the local private universities and currently sits in the National Organisation of Farmers (NAFAS) Risk Management Committee.