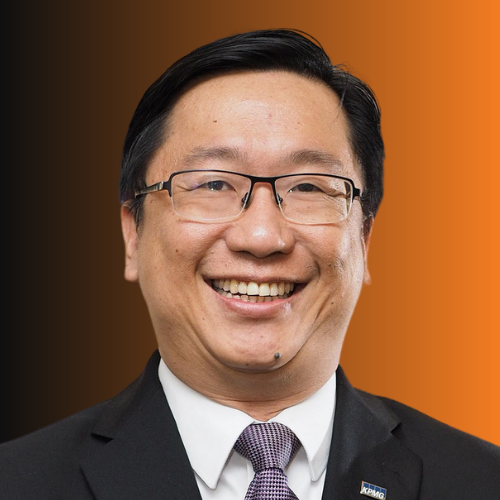 Adrian Lee
Head of Financial Services
KPMG in Malaysia
As the national leader of KPMG's Financial Services sector, Adrian has helped KPMG's clients capitalize on the disruptive changes in the Financial Services market. In this role, he interacts regularly with regulators and C-level executives locally and regionally, allowing him to bring perspective to discussions on financial, regulatory and governance matters.
Adrian draws on over 26 years of experience at KPMG, auditing and advising clients that include large multinationals and financial institutions. He has led engagements in financial due diligence and risk management reviews on various banks and finance companies. He is also a Member of the Malaysian Accounting Standards Board Working Group on Financial Instruments, and an active speaker on IFRS and MFRS9.
Within the Malaysian firm, Adrian holds additional roles as Head of People and Head of KPMG Business School. Under his leadership, KPMG in Malaysia has won multiple awards including the Malaysia's 100 Leading Graduate Employers, Graduates' Choice Award (2018 & 2019), Graduan Brand Awards (2016–2019), CSR Company of the Year Award (2017–2019), National Best Employer Brand (2017 and 2019), and many others.