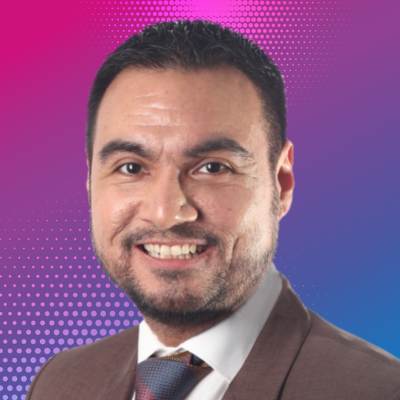 Sudev Bangah
Managing Director
IDC ASEAN
As the Managing Director for IDC ASEAN, Sudev directs the overall operations of the ASEAN country offices' development, sales, consulting, as well as marketing, and works alongside local and global organizations' C-level executives in their aspirations in developing robust plans and strategies for both emerging countries.Having previously led IDC's Southeast Asia Consulting group, Sudev has brought that rich experience in the country level by providing advice and thought leadership to CEOs, country heads, and chief strategy officers (CSOs).
Sudev is also a frequent speaker at industry events across Southeast Asia on a wide range of topics, and is regularly quoted in both local and international media such as Bloomberg, Asian Wall Street Journal, Financial Times, and BBC.
Prior to joining IDC, Sudev was a Senior Executive at Multimedia Development Corporation (MDeC). He was immersed in projects related to the creation of the country's ICT road map and master plan, and was part of a team that helps raise the performance capabilities of small and medium-sized enterprises (SMEs) in the country.