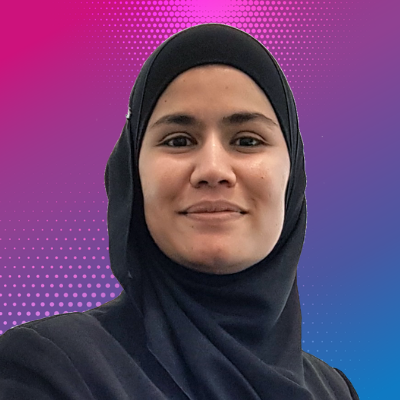 Shariffah Rashidah Syed Othman
Senior Principal Assistant Director
National Cyber Security Agency (NACSA),
National Security Council
Ms. Shariffah Rashidah has been serving the Government of Malaysia as an Administrative and Diplomatic Officer since 2004. She first focuses on Information Communication Technology (ICT) subject which later specialises in the area of national cyber security policies, strategies and implementations.

For the past 15 years, she has been actively involved in formulating, coordinating and monitoring the National Cyber Security Policies development and implementation that includes the development of the National Cyber Crisis Management Plan of Malaysia, the National Cyber Coordination and Command Centre (NC4) and the Malaysia Cyber Security Strategy (MCSS) 2020-2024 and actively participates in international conferences and conventions in the area of cybersecurity.

She has a Master in Information Security from Royal Holloway, University of London and Bachelors in Science (Computer) from University of Technology Malaysia.