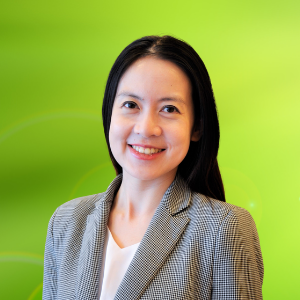 Executive Director, Advisory
Pam Lee is currently an Executive Director in Advisory in BDO and holds a Capital Market Services Representative's License for Advising on Corporate Finance.
Prior to this role, she was CFO for a private solar independent power producer in Malaysia. Her responsibilities then included providing leadership in areas of project financing, financial modeling, financial planning and analysis, daily office operations, reporting and liaison with stakeholders.
Before joining the commercial sector, her last role was as Director in Corporate Finance in BDO. Her involvement in corporate finance engagements include corporate valuations, fairness opinions, IPOs, purchase price allocation as well as independent adviser for related party transactions and mergers and acquisitions. Her financial advisory and audit experience cover oil and gas, plantation, utilities, shipping, trading, manufacturing, services, poultry, concession, financial services, construction and retail.
She is also experienced in managing external audits of listed and non-listed clients, financial due diligence assignments, agreed upon procedures, overseas special audit assignments and GST advisory in Malaysia.
Pam was in Ernst & Young for over 3 years in audit. Her other career experience includes her stint as financial journalist for a business newspaper in Malaysia.