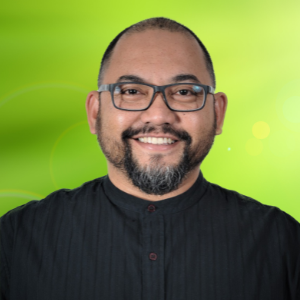 Senior Vice President, Technology & Innovation
Safuan heads the Technology and Innovation Division of the Malaysia Global Innovation and Creativity Centre (MaGIC) as a Senior Vice President. His portfolio covers the National Technology and Innovation Sandbox (NTIS), Social Innovation (SI), Academy (consisting of Global Accelerator Programme, Bootcamps and MOOC) as well as MaGIC's Technology Development.
Skilled in Strategy, Business Planning, Management and Business Development with a demonstrated history of working in the information technology and services industry, he is a professional with a Bachelor of Laws (LLB) and MBA. He also Initiated Malaysia's DroneTech Ecosystem, supported by the World Economic Forum (WEF), Drone Industry Insight (Droneii) and DHL.