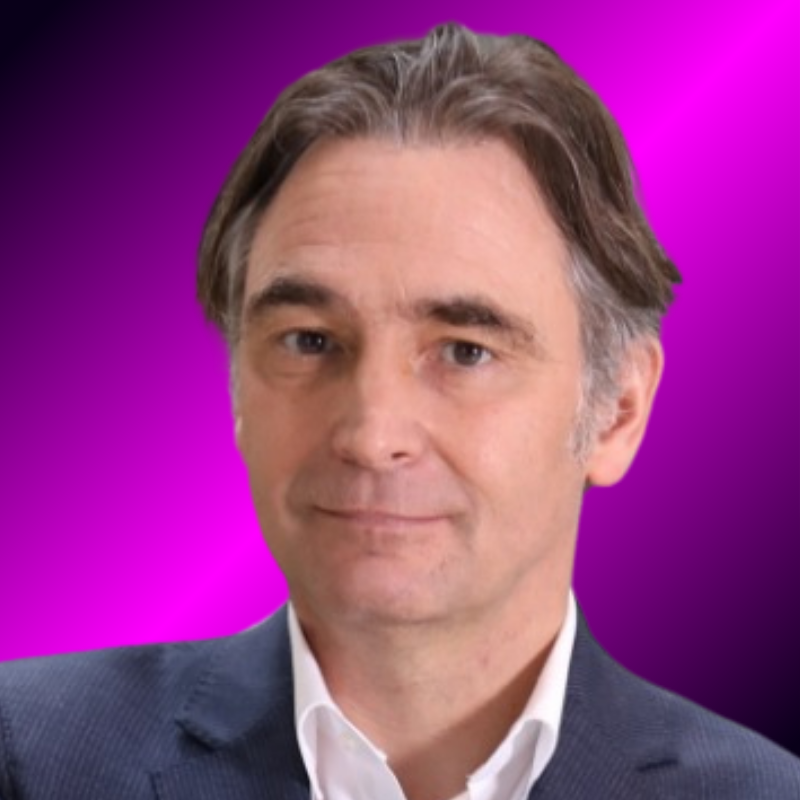 Willem Smit
Assistant Professor of Marketing, Asia School of Business
& International Faculty Fellow at MIT
Prof. Willem Smit is an Assistant Professor of Marketing at the Asia School of Business and an International Faculty Fellow at MIT Sloan. Visiting faculty at University of Basel and ESMT Berlin. His main expertise lies in marketing strategy, particularly in the areas of digitalisation and internationalisation of brands. Prof. Smit earned his doctorate in Marketing from the Erasmus University in Rotterdam, the Netherlands. Prior to joining ASB, he was at IMD in Lausanne Switzerland, SMU and NUS in Singapore, where he designed and delivered MBA and executive development programmes for multinational companies in the telecom, pharmaceutical and consumer-packaged goods industries.
Willem has published his studies in the Harvard Business Review, Journal of Business Venturing, and the Financial Times among others. His work has also received media attention in publications, such as Times, Bloomberg and Newsweek. In collaboration with the Asian Development Bank, his recent study on startup digitalisation will inform this year's G20 policy briefs. In addition to research and teaching, Willem is an active angel investor, and consults local and regional firms on branding, customer-centricity and digital marketing.