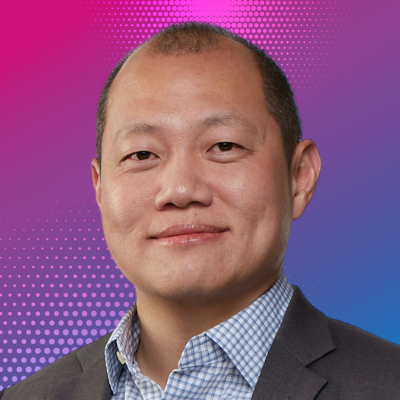 Li-Kai Chen
Senior Partner & Managing Partner, Malaysia
McKinsey & Company
Li-Kai Chen is a Senior Partner and the Managing Partner of McKinsey & Company in Malaysia and advises private and public sector clients on large-scale organizational and performance transformation programs. He works with executives, leaders, and Boards on modernizing organizations and building successful, sustainable institutions in the face of industry or economic discontinuity.
Prior to this, he was the global leader of McKinsey's Education Practice. In this role, he advised school systems, vocational and higher-education institutions on improving student learning outcomes, day-to-day experiences, and employment prospects. He has experience in the education sector in more than 30 countries across Asia, North America, the Middle East, Oceania, and Europe.
He has served clients in a range of industries – including financial services, telecommunications, retail, private equity, agriculture, education – on issues such as strategy, corporate finance, corporate governance, and talent development.
Li-Kai serves on the board of trustees of Teach for Malaysia—a partner of the Teach For All global network. Before joining McKinsey, he worked in the investment banking sector with Barclays Capital and as a quantity surveyor with Balfour Beatty.