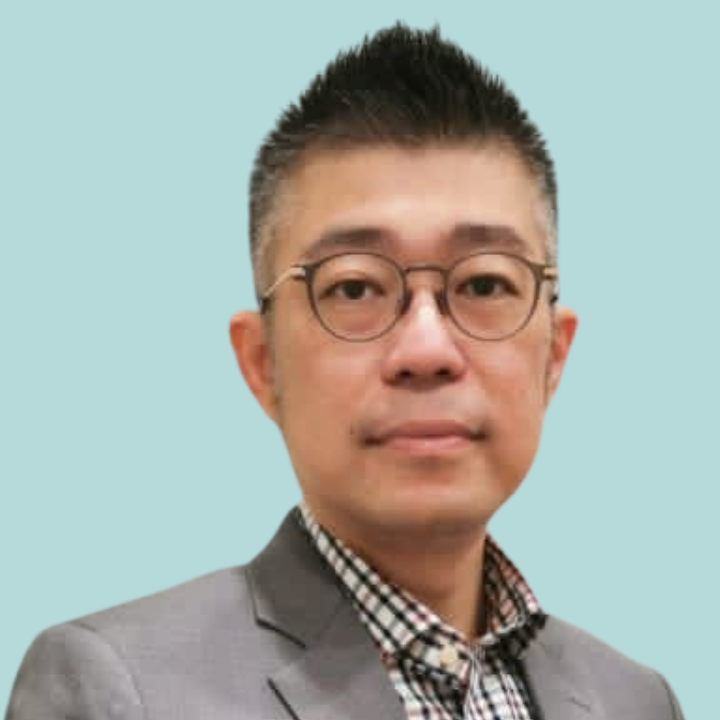 Lee Chee Kheong
Director of Commercial Sales
Cisco Systems Malaysia
Lee Chee Kheong is the Director of Commercial Sales in Cisco and has more than 24 years' experience in building strategy planning, expertise in commercial business, channel partner and distribution business and Service Provider as a Channel business. One of his primary responsibilities is to develop and execute strategy and tactics to improve Cisco's opportunities in the commercial market. He possesses strategic business logic and being able to succeed as a leader in the demanding and rewarding sales environment.
Prior to joining Cisco, Chee Kheong worked in Digi Telecommunications as Head of Enterprise Business Channel focused on driving the performance of the overall SME and partner's ecosystem. He also held various roles in Microsoft with experience in distribution sales, software selling, field sales in recruiting and activating managed partners ecosystem. Before Microsoft, Chee Kheong graduated from Institute Perkim Goon with first class honours in Malaysia majoring in computer science.