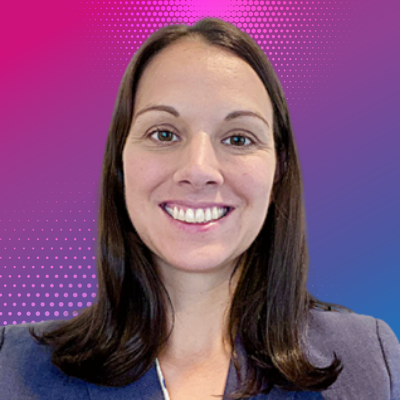 Kristi O'Malley
International Computer Hacking & Intellectual Property Attorney Advisor for Southeast Asia
U.S. Department of Justice
As a USDOJ ICHIP Attorney Advisor, Kristi O'Malley is responsible for implementing capacity-building programs on cybercrime and digital evidence for judges, prosecutors, investigators, policy officials, and digital forensic analysts throughout Southeast Asia. Ms. O'Malley has served as a federal prosecutor in the United States for almost 11 years. She has prosecuted a variety of federal offenses, including cybercrime, cyber-enabled crime, child exploitation, human trafficking, and financial fraud. In 2020, she received the U.S. Attorney General's Award for Distinguished Service for her role as part of a team of prosecutors and investigators who disrupted child exploitation communities on the dark web.