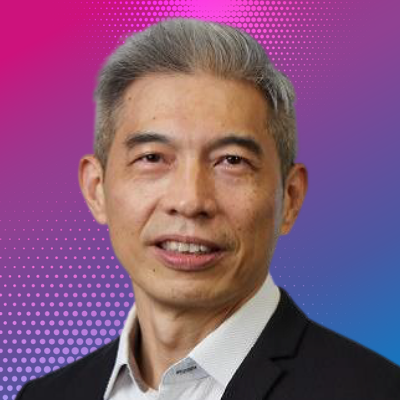 Kho Teck Meng
Regional Sales Director, RUCKUS Networks, ASEAN
CommScope
Kho Teck Meng is CommScope's Regional Sales Director, RUCKUS Networks, ASEAN. He is responsible for leading and driving CommScope's networking sales across key markets in the ASEAN region.

Teck Meng has extensive experience in growing sales profitability across the information technology and communications sector. He was Head of Sales for ASEAN at RUCKUS Networks before the company was acquired by CommScope in 2019. Prior to that, he has led high-performing sales teams at Huawei, NetApp and NCS.

With more than 20 years of expertise driving regional sales strategies, Teck Meng has helped firms increased revenue and strengthened relationships with key corporate partners and stakeholders across the ASEAN region. Teck Meng holds a Bachelor's degree in Information Technology from University of Western Sydney.