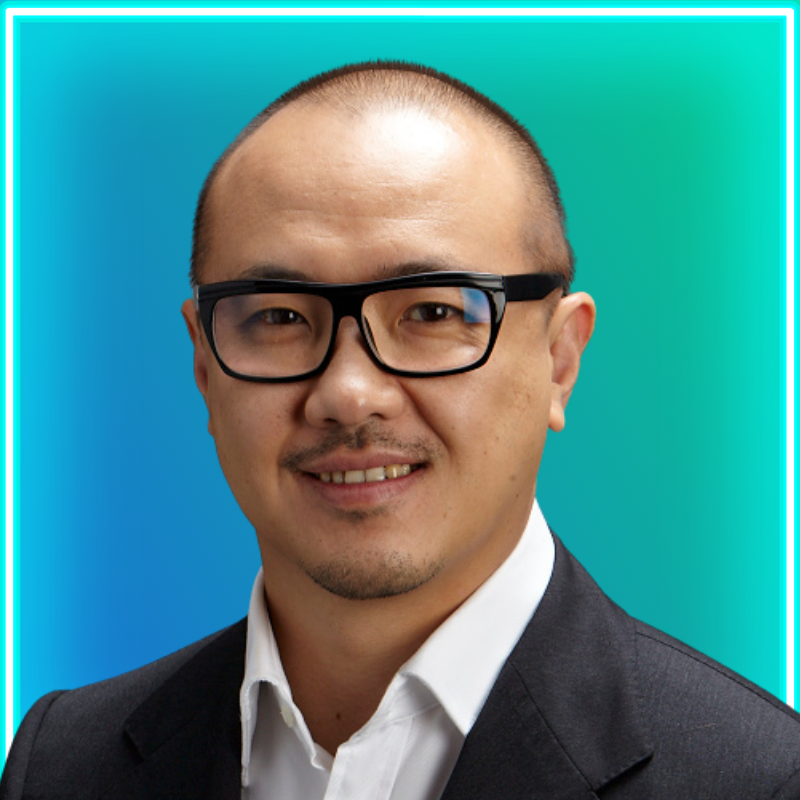 John Low
Co-Managing Partner, SEA
Roland Berger
John Low is the Co-Managing Partner of Roland Berger's South East Asia practice. He has over 25 years of consulting and industry experience. John has worked for clients in both public and private sector across Asia, US, Europe and the Middle East on projects related to national and industry transformation, corporate strategy, digital and workforce transformation.

John has recently worked on projects such as Digital Workforce Development, National Industry Digitalisation Master Plans, National Smart City Framework, Digital and Innovation Hubs, and various Corporate Digital Transformation projects in various sectors.

John has frequently given talks and written papers on such topics and is very passionate on topics related to Corporate Agility and Digital Inclusion.