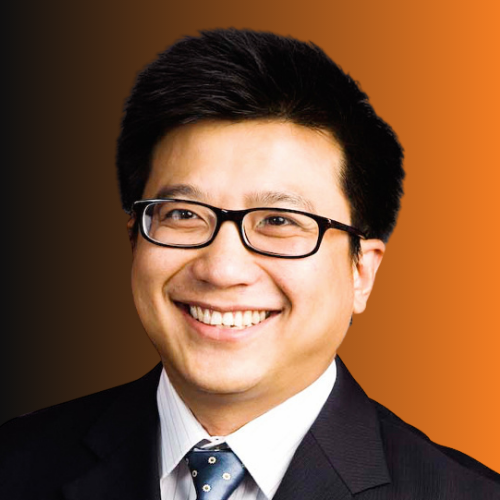 Henry Nguyen
Chief Executive Officer
Timo Digital Bank Vietnam
Henry Nguyen is currently the CEO of Timo, Vietnam's pioneer digital bank, and the Chairman of Phoenix Holdings, an investment company focused on operations in technology, retail/consumer, fintech, sports & media. Prior to Phoenix, he has also served as the Managing General Partner of IDG Ventures Vietnam, a private equity firm focused on consumer, technology, media, and telecom investments in Vietnam. In addition to these two roles, Henry is also the Developmental Licensee for all McDonald's restaurants in Vietnam as well as a Founding Trustee of Fulbright University Vietnam (FUV), the country's first private, not-for-profit institution of higher learning. In addition to his activities in Vietnam, he is the Founding Owner and Vice Chairman of the Los Angeles Football Club (LAFC), the newest club in Major League Soccer (MLS).

Henry Nguyen is a Young Global Leader of the World Economic Forum and an Asia 21 Fellow of the Asia Society. He has been bestowed with many honors including "Asia Game Changer" by the Asia Society for his leadership in bridging cultures through policy, business, arts, and education initiatives. He was also honored with the John Connor Humanitarian Award 2015 by Operation Smile due to his deep contribution in the role of the Chairman of the Board of Advisors for Operation Smile Vietnam. He has served on the Board of the American Chamber of Commerce in Vietnam, and he is currently a member of the Advisory Board of ASEAN Business Club, the regional business platform to support Southeast Asian economic integration.

Henry earned his B.A. (Magna cum Laude) in Classics at Harvard University, and his M.D. and M.B.A. from Northwestern University Medical School and the Kellogg School of Management.