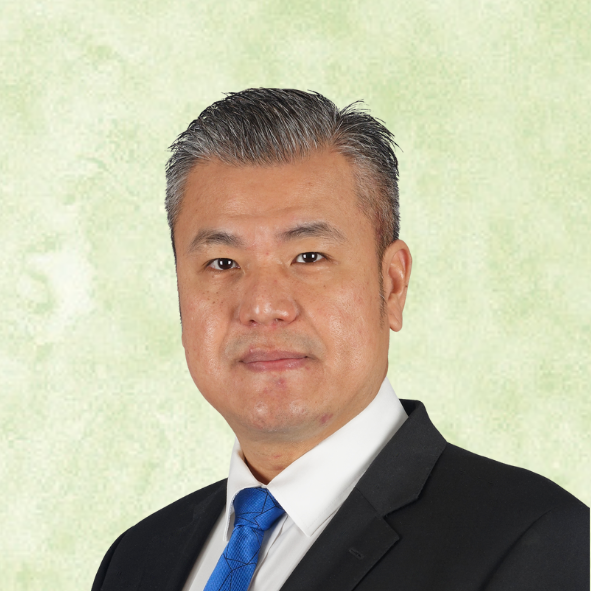 Board of Trustees, Malaysian Timber Council (MTC)
Timber door manufacturer (Engineered door, Fire door, Acoustic door, Sliding door, etc) under the brand SANDOR.
SANDOR provides door solution for both Malaysia & export market with FCS & PEFC certified green label.
We are also a cable reel manufacturer for cable & wire industries.
I am open to explore business opportunity or any collaboration.
Also exploring passionate talent with similar interest.
I am interested in all things that can create positive impact to people & the world.
Exploring new design & new material for efficiency & sustainability is always my passion.
Learning about circular economy, tree plantation, and converting oil palm trunk waste to replace timber.
I encourage timber industry player to have close communication & alignment with Government, Specifier, & University / Research Institute to ensure sustainability & continuous improvement.
I am one of the exco member of MWMJC (Malaysian Wood Moulding & Joinery Council), an association represents Malaysian timber industries downstream.