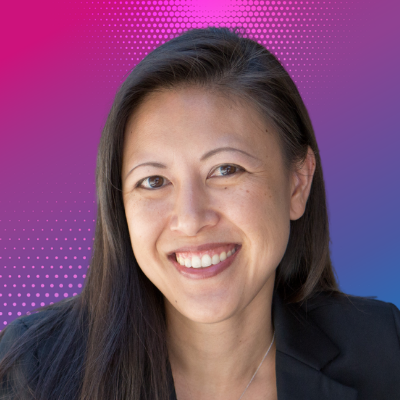 Dr. Joyce Noser
Expert Associate Partner
McKinsey & Company
Dr. Joyce Noser is an Expert Associate Partner in McKinsey & Company's People and Organisational Performance Practice based in the Kuala Lumpur office.
Joyce is passionate about working with clients on organisational topics that includes talent management, capability building, and leadership development. She has supported many GLCs and MNCs across Asia and in the US with the design and implementation of organisational initiatives, including culture change strategy, change management, leadership alignment, and capability building to support large-scale transformation programs.
Joyce also invests time on people development and enjoys spending time counseling and nurturing junior colleagues on their professional aspirations.
She is originally from the US with family roots from Indonesia, and has been living in Malaysia for 7 years. Joyce holds a Doctorate in Organisational Psychology and an MBA with a focus on International Management.