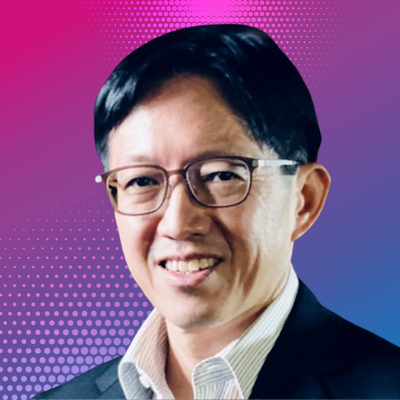 Dr. Adrian Kuah
Director, Futures Office, Office of the President
National University of Singapore
Adrian is the Founding Director of the Futures Office in the Office of the President, National University of Singapore. As an experienced practitioner of futures and complexity thinking, he leads his team at NUS to develop scenarios to stimulate alternative thinking on the roles that universities will play – in terms of teaching and research – in this emerging complex world. A former Senior Research Fellow at the Lee Kuan Yew School of Public Policy, his research interests include futures studies, complexity science, and political philosophy (focusing on pragmatism). He served in various positions in both public as well as private sectors, notably the Monetary Authority of Singapore, and the Centre for Strategic Futures, Strategic Policy Office, Prime Minister's Office before embarking on an academic career with the S. Rajaratnam School of International Studies (RSIS), Nanyang Technological University (NTU) and now NUS.